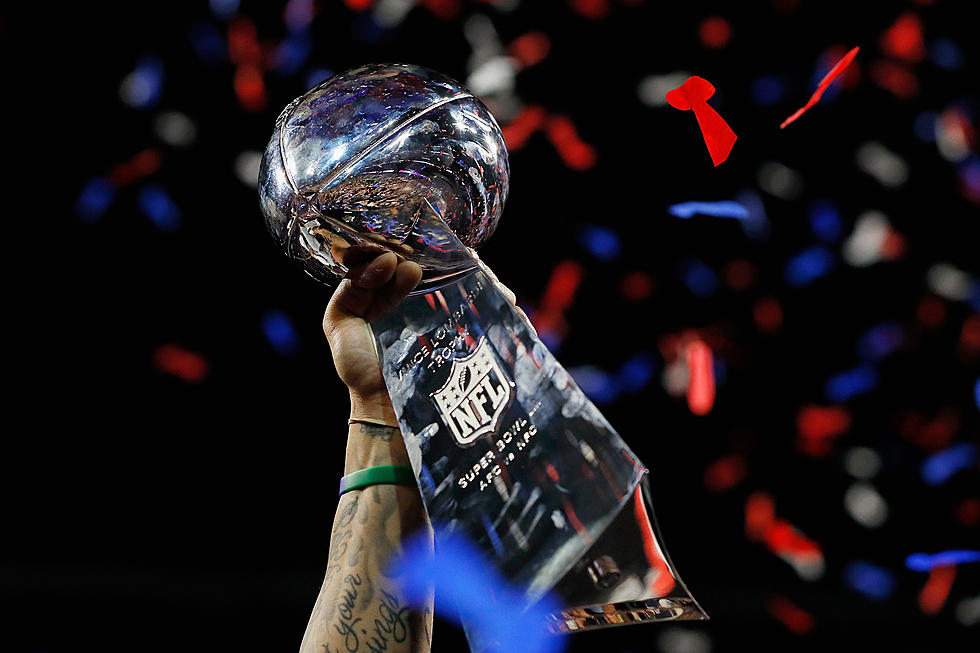 Bills Mafia Has Spoken, They Want To Host A Super Bowl
Getty Images
Last week the National Football League announced that they wanted to open all their major off-season events to a bidding process for all cities that have an NFL team.
The league stated that starting in 2023, the league will open up a bidding process for the NFL Combine. The Combine has been held in Indianapolis since 1987 and now the league is looking at rotating that off-season event through different NFL cities every year.
The league also announced that they will also open up a bidding process for NFL cities to host the NFL draft and the Super Bowl.
The draft which had been in New York City for years recently has been rotating thru different cities including Dallas, Nashville, and Cleveland.
The Super Bowl has always been moved from city to city every year, but it has been only to several cities and not many in the North because of weather.
So we posted the question on Social Media if the Bills were to put in a bid for one of the major events which one would you like to see come to Western New York.
For me, it was the NFL draft. I didn't want to host a Super Bowl here in Western New York until the Bills win one. A combine is a great event for the league, players, and teams but not really much for fans to do. The draft on the other hand is tailor-made for fans. You have lots of activities for fans to do all week. Teams could bring in superstars to hang with fans and then fans could meet the newest members of the team.
But in an overwhelming margin, Bills fans on our social media want Buffalo to host the Super Bowl. Many want it with the Bills in it which would be amazing!
Which event would you want to see?
Bills Mafia Want To Host A Super Bowl
The NFL announced that they will open a bidding process to host the NFL Draft, NFL Combine, and the Super Bowl. Overwhelmingly, Bills Fans want to host a Super Bowl.
Dave Fields Predicts The 2021/2022 Bills Regular Season
Ok..here are Dave's picks for who will win each game for the Bills' regular season.
A Photo Review Of The Bills Season
13 Pictures That Show Just How Crazy and Loyal Buffalo Bills Fans Are