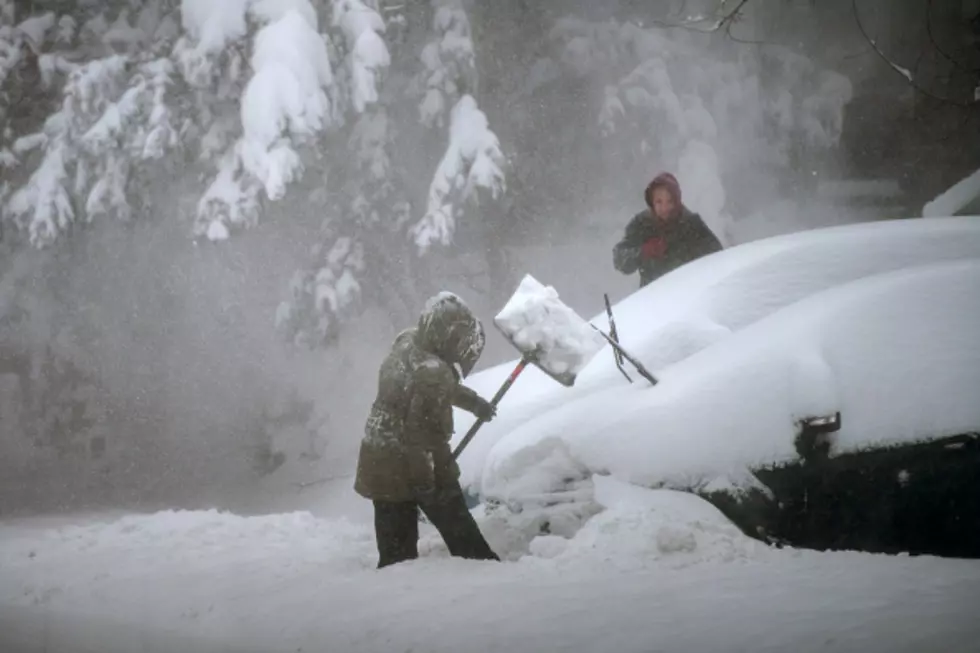 Blizzard Warnings Officially Posted For Western New York
Getty Images
The National Weather Service has issued an official blizzard warning for portions of the Western New York area.
If you have a phone by your bed, perhaps you were alerted early Thursday to a blizzard warning? The snow and wind will be sever in the next couple of days. As much as 1-3 feet of snow is possible. The bigger issue will be the rapid freeze and blowing and drifting snow.
If you are not prepared for this, I would get ready now. The rush of last minute shoppers and those who are buying for the storm, it is going to be crazy over the next couple of days. The airports are hustling to get planes in and out before the winds and snow start but there are already dozens of cancellations.
We just went through one of the heaviest snow falls in recent memory in the Southtowns of Buffalo. But this storm will be something that everyone in the Great Lakes will be dealing with.
Be safe and stay warm!!
5 Hilarious Reviews Of Jails In New York
Incredible Wind Farm In Wyoming County