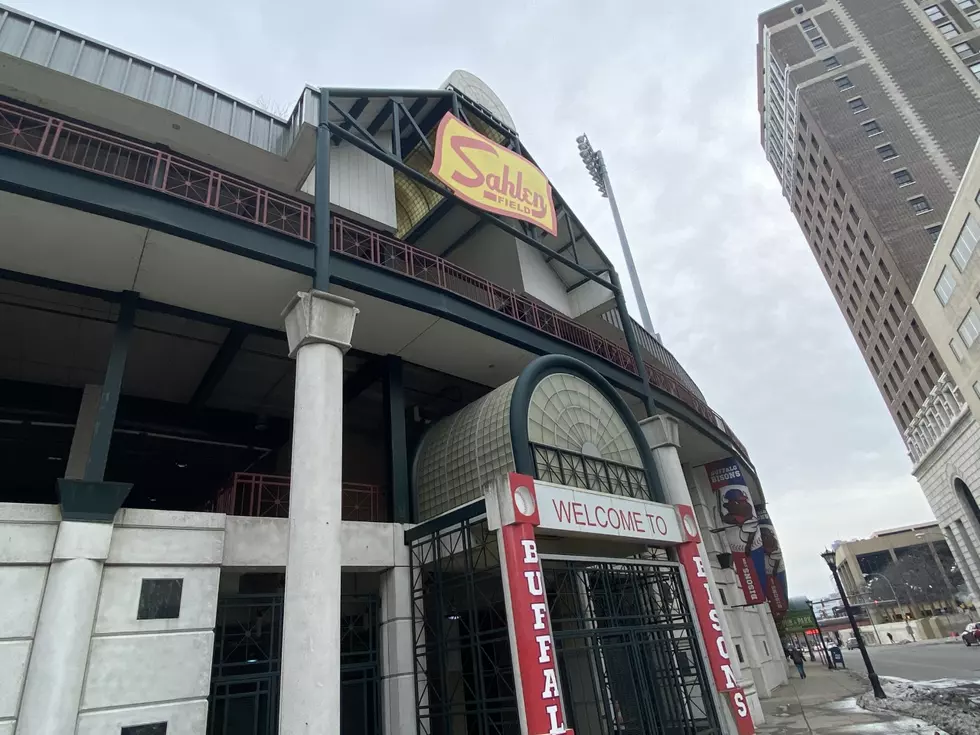 Blue Jays Play At Sahlen Field Starting August 11th: Here's All Their Buffalo Games
(Brett Alan)
The COVID-19 pandemic is still a huge concern in our region and country, so fans won't be able to attend the games, but it's still pretty cool.
Enter your number to get our free mobile app
Last week, the Toronto Blue Jays officially announced they would play the majority of their home games at Sahlen Field in Buffalo. This after the Canadian government said "no" to playing in Toronto and then Pennsylvania said "no" when they tried to play in Pittsburgh (sharing a stadium with the Pirates).
The first home game for Blue Jays at Sahlen Field will be August 11th. To make the appropriate accommodations to Sahlen Field are made (a minor league ballpark), the Blue Jays will play their first home stand on the road.
All in all, they will play 25 total games in Buffalo (60 game schedule).
Here's the full list of games at Sahlen Field, courtesy of WIVB.
All the games in dark blue will be played at Sahlen Field.
After watching a few MLB games this weekend without fans, it'll be weird, but hey, you'll see them play off the 190!
The Best Places To Live In Western New York
12 WNY Words That Out-Of-Towners Struggle To Pronounce