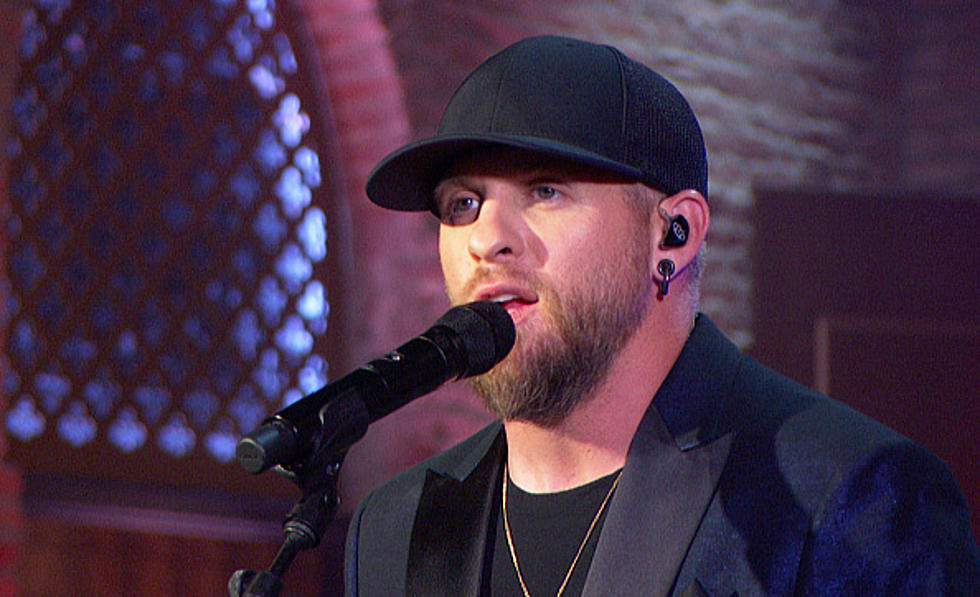 Brantley Gilbert's 4 Year Old Gives The Most Adorable Pledge
Getty Images for Capitol Concert
Even your favorite country stars are faced with the challenges of working from home. Some challenges are cuter than others and even can be more rewarding!
Happy Veterans Day to anyone who has served or is active duty in the greatest military in the world! Brantley Gilbert is one of the most patriotic artists in the genre and has gone out of his way to show his gratitude and and appreciation for the Veterans of this great nation. Gilbert, along with his record label, Big Machine, have joined forced with CreatiVets to help combat veterans heal from their wounds of war.
In many cases, the wounds that the brave men and women who fight for the US military come back from war with are unseen. Music (and prayer) are great ways for these men and women to heal and express themselves in a creative and productive way.
I have a ton of respect for our military and our service men and women. My brother is a US Marine (retired) and since the day he left for boot camp, I have been in awe of his dedication and loyalty. It is the same respect that I am trying to teach our kids to have for those in the Armed Forces.
How cute is Brantley's son?? Barrett Hardy Clay is four and was not only adorable, he was flawless when he was put on the spot to do the Pledge to the Flag for us on Clay and Company!
Rapid COVID Test Site In Orchard Park
11 Things To Take Your WNY Hot Tub From "Good" To "Great"