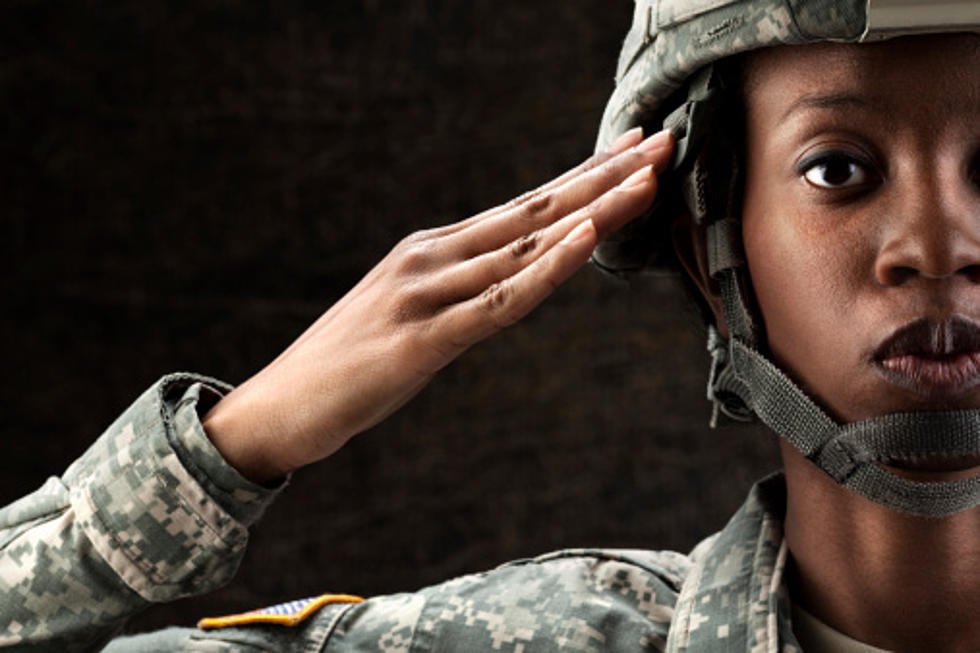 Combat Veterans Have A New Way To Express Themselves
Getty Images
Veterans Day 2021 is here! A major thank you to all who have either served this great country or are currently active members of the United States military. Thank you seems so simple. But the words sometimes cannot match the way we feel for our gratitude for what you all have done for us.
We spoke with Brantley Gilbert on the show this week about a project that he is behind and supporting. With his new song called "Gone But Not Forgotten", and a new video to go with it, Brantley Gilbert is showing his pride and gratitude for the United States military as well.
No other genre is able to and no other genre promotes patriotism the way Country Music does. This song from Brantley Gilbert is a perfect example of that.
Brantley was on the show to talk about CreatiVets. It is a joint venture with Brantley's record label big machine, which provides combat veteran struggling with post-traumatic stress and brain injuries with the opportunity to use music to heal the wounds of war. It is an excellent organization and one that I would highly recommend you check out and maybe recommend to a friend or family member who is a veteran and more specifically a combat veteran.
On behalf of everyone here at WYRK, thank you to all who have served an and happy Veterans Day to you and your families and hope that this interview and this song can help heal whatever wounds you might be dealing with as well.
More People Live In This New York County Than In 6 US States
It is true, based on the latest 2021 population, this county in New York State has more people living in it than 6 other entire US States.
Must Have Items For Camping With Kids