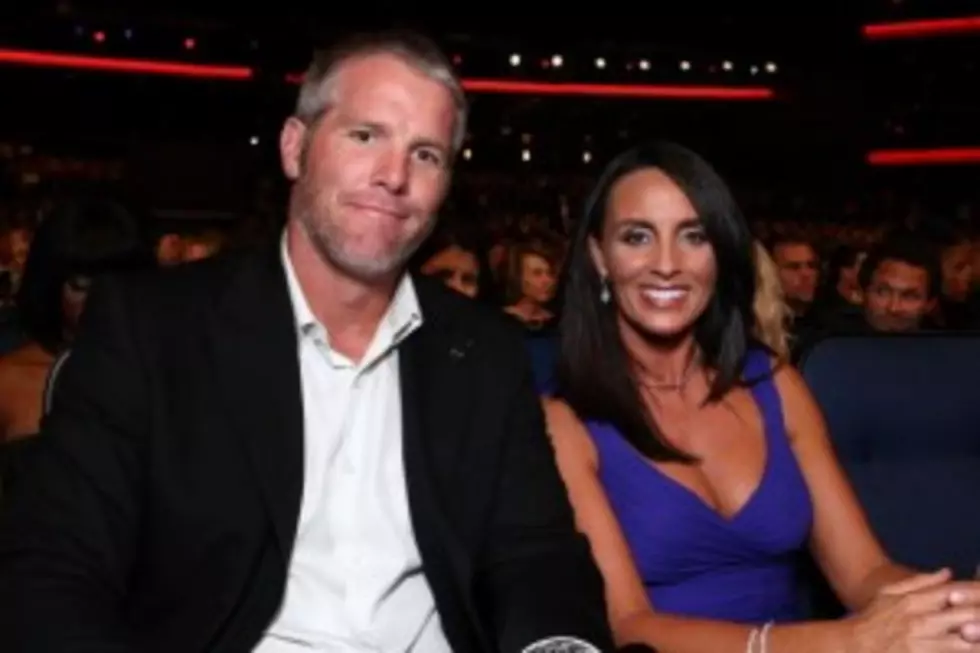 Brett Favre: Like Him Or Not He's Got A Big Heart!
If you're a Packers fan or a Vikings fan, chances are you love him...
Everyone else is torn about NFL Quarterback Brett Favre. A scandal, indecision, injury and drama have all surrounded Brett Favre in recent years. The guy is passionate and was referred to last night, as he played outdoors in Minnesota versus the Chicago Bears by ESPN commentators, as a "Warrior." He started in 297 consecutive regular season games for three different teams and has come out of retirement a couple of times because he wanted to play the game. I do not believe that he came back for money; he came back because of his love of the game.
There is so much that kids and adults could learn from Brett Favre as a person, athlete and as a father figure. Brett has a big heart. A story was briefly mentioned last night on ESPN during the Monday Night game. Brett and his wife Deanna made a trip last Friday to Oconomowoc, Wisconsin to spend time with a little boy that suffers from a brain tumor. They spent two hours with Anderson and his family. Anderson wanted to meet the legendary former Green Bay Packers quarterback, and his wish was granted! Favre was able to get away for this trip as he wasn't practicing with the Vikings due to injury and was not expected to play last night. He did make a surprise start in the game, however, but was knocked out in the second quarter suffering a concussion.
Brett and Deanna Favre did not want this story to get publicized, however the family that they visited insisted that word get out about the visit. Also, before the game last night, a towel was given to Brett from his wife Deanna that had a backwards number 4 on it.  Anderson, the boy they visited, writes the number 4 backwards due to the brain tumor.   Brett wore the towel during the game as a reminder of Anderson.
In conclusion, everyone makes mistakes, we move on and learn from them. Brett is a good, decent guy who didn't have to visit this boy, but did it anyway! I am a fan.  People like Brett are leaving a legacy both on and off the field.  As a sports fan and a father, I look up to this guy!