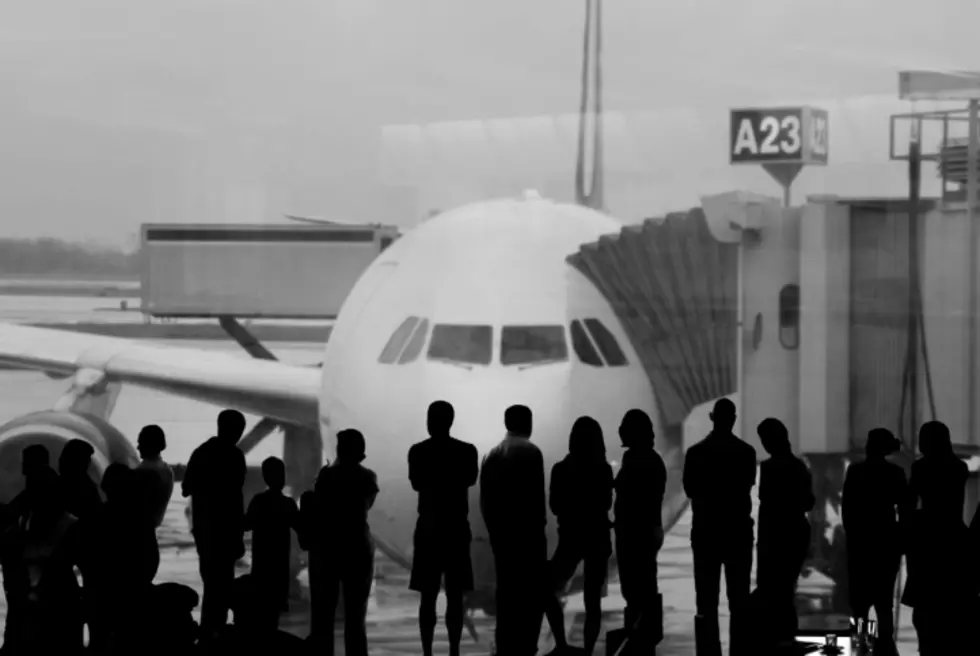 Buffalo Airport One Of The Most Stressful Airports for Holiday Travel
Robert Wilson
You would never think to see Buffalo on a list of stressful airports! The airport was just named one of the best medium-sized airports in the country and you rarely are late to a gate because of security lines. So why is Buffalo among the top of the list when it comes to stressful airports? It all comes down to cancellations.
InsureMyTrip revealed which airports have the highest cancellations rates in the U.S. and Buffalo Niagara showed up in the top 10! At first, this seems horrible, but if you think about Buffalo, we rely on a lot of connecting flights so a lot of cancellations have nothing to do with the operation in our airport, but others.
A travel tip was also noted by Yahoo Finance,
"Flights scheduled for departure between 4:00 pm - 6:00 pm are more susceptible to delays and cancellations."
 Top Ten Most Stressful Airports
LaGuardia Airport, New York, NY
Norfolk International, Norfolk, VA
Charleston AFB/International, Charleston, SC
Greater Rochester International, Rochester, NY
Philadelphia International, Philadelphia, PA
Newark Liberty International, Newark, NJ
Theodore Francis Green State, Providence, RI
Ronald Reagan Washington National, Washington, DC
Buffalo Niagara International, Buffalo, NY
John F. Kennedy International, New York, NY
See the full list of the Top 100 Most Stressful Airports and tips for holiday travel HERE.