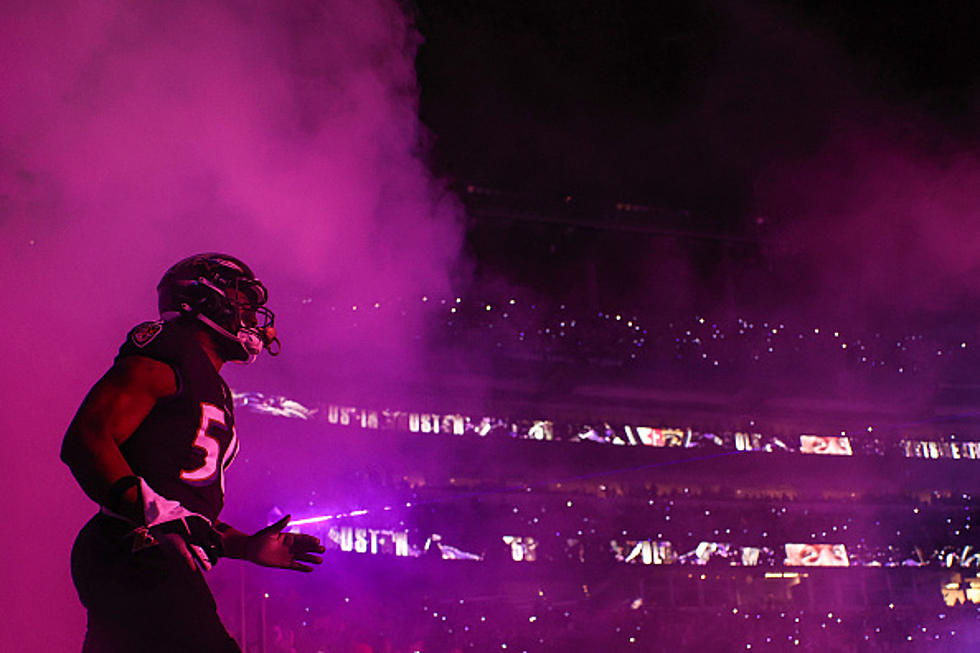 The Buffalo Bills Could Be After a Star Free Agent
Getty Images
The Buffalo Bills are now just waiting until the start of mandatory minicamp, which will be at One Bills Drive between June 13th and 15th. After that, the start of training camp, which will be in late July.
The Bills have gone through free agency and the 2023 NFL Draft and have signed undrafted free agents. Buffalo pretty much has the roster set going into training camp.
But could general manager Brandon Beane be eyeing another star player?
There are still quite a few prominent players left, which includes some good pass rushers. One of them is 12-year NFL veteran, Justin Houston.
Houston is 34 years old and likely only has one or two years left in his NFL career. It might be even more, given that he's still effective in getting to the quarterback.
According to NFL reporter Matt Lombardo, Houston is receiving significant interest from teams. Lombardo adds that Houston is not in a hurry to make a decision.
Houston had double-digit sacks last season and over the course of his NFL career (since 2011), he has produced eight seasons of 8 sacks or more; five seasons of double-digit sacks.
He has spent the past two seasons with the Baltimore Ravens.
It makes sense for Houston to try and wait until August to sign with a team. That's because he can avoid training camp and perhaps a team suffers an injury and he has a better chance of playing more snaps.
The Bills should be interested in bringing him in.
8 Reasons 1pm Games Are Better For The Buffalo Bills
Tom Brady Was Intercepted By These Buffalo Bills [LIST]
Tom Brady officially called it quits. He is a list of every Buffalo Bills player who intercepted him during his Hall of Fame career.
22 Famous Buffalo Sports Phrases Every Die-Hard Bills and Sabres Fan Knows
Being a sports fan in Buffalo is sometimes like knowing a different language. Here are 22 of our favorite Buffalo sports phrases you already know if you're a huge fan! And if you're new here, here's how to catch up.