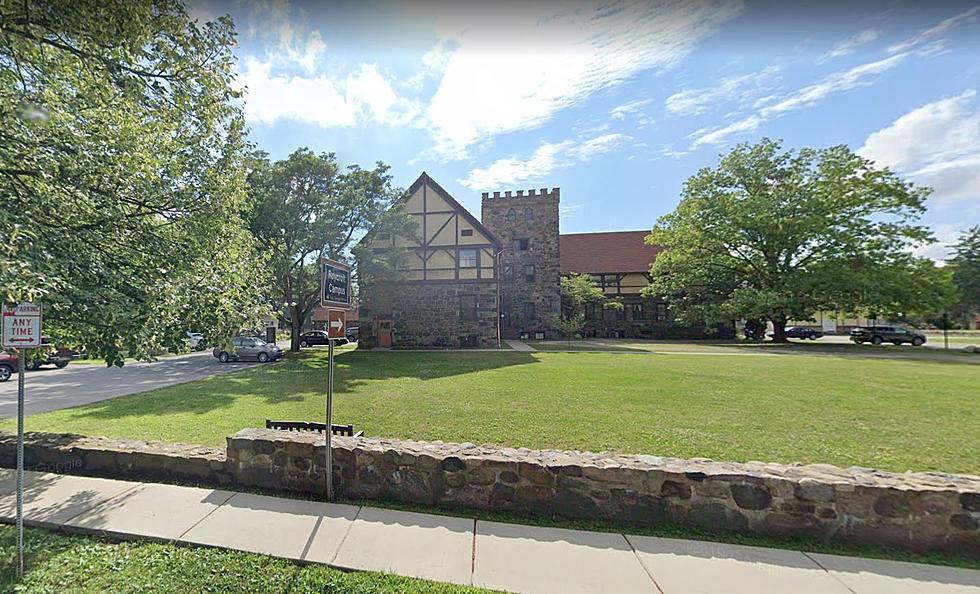 The Bills Once Held Training Camp at East Aurora Restaurant
Credit: Google Maps
The Buffalo Bills have started yet another training camp from St. John Fisher University.
This is the third straight camp held at St. John Fisher in Pittsford, NY (suburb of Rochester), after not being held there for two years because of the pandemic. The Bills held camp at One Bills Drive in Orchard Park in 2020 and 2021.
From 2000-2019 the Bills held camp at St. John Fisher, with Fredonia being the home of training camp from 1980-1999.
However, many Bills fans don't know that the Bills started training camp at a place in East Aurora that is most famous as a restaurant and wedding venue.
From 1960-1962, the Bills held training camp at the Roycroft Inn in East Aurora, according to the Bills' website.
The Bills didn't practice at the Roycroft Inn, but they did use it for housing, meetings and meals. They practiced on the field at Knox Farm Estates nearby. They used the East Aurora High School locker rooms for dressing and de-dressing out of their equipment, with school busses shuttling the players and coaches from the field to the high school and the Roycroft Inn.
After that, the Bills used the Camelot Inn in Blasdell, from 1963-1967.
It's crazy to think that a franchise would use the Roycroft Inn for its training camp headquarters. This was back in the early days of the AFL, which was competing against the NFL at the time. The merger wouldn't be for another 8-10 years.
How could would it be to go to Bar-Bill Tavern and walk to the Roycroft Inn to see the Bills players at training camp?
The Top 10 Bars In East Aurora
Here are the top 10 bars to visit in East Aurora, NY.
The Perfect Home For Sale In East Aurora, NY
$1.3 Million Home In East Aurora