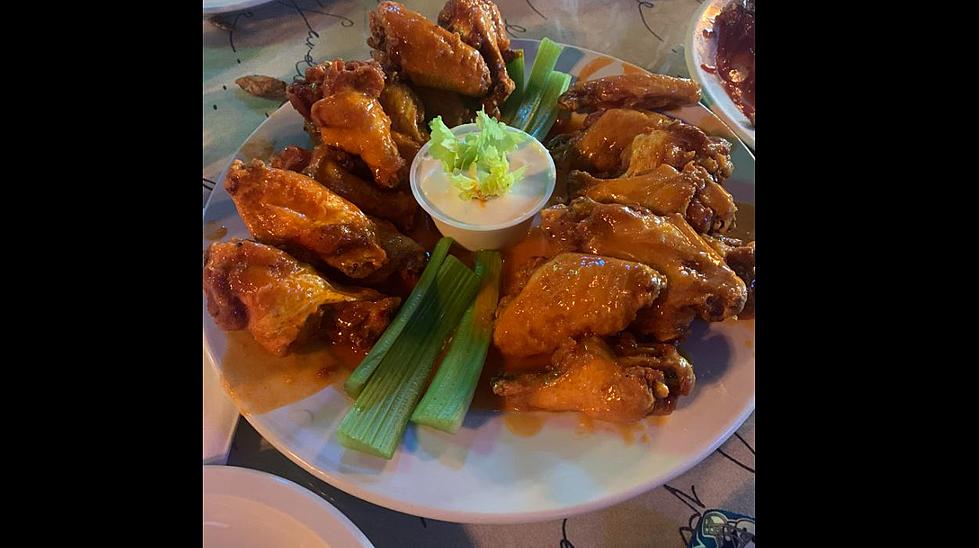 Buffalo Restaurant Closes on Wednesday Due to Heat
Credit: Chris Owen
It's after Labor Day Weekend, which means most people have moved on from all things summer. They are looking forward to the fall season and all the events, activities and food that comes with it.
But if you walk outside, then you would assume it's mid-July. The temperatures in Buffalo reached the high 80's on Tuesday and should reach 84-85 degrees on Wednesday. There were even heat advisories in many parts of the state.
It's not the kind of weather that is ideal for an older building, which caused a decision for a popular Buffalo restaurant and bar.
The Nine-Eleven Tavern in South Buffalo posted on Facebook that they will be closed today, Wednesday September 6th, due to the heat. They ask their customers to stay cool and they will reopen for normal hours on Thursday.
If you have ever been to The Nine-Eleven Tavern then you know it can get pretty warm on the extreme hot days in Buffalo. They have a patio area and plenty of drinks, but it's totally understandable they would not risk the heat and close on a day like this.
The Nine-Eleven Tavern serves up some of the best wings in Western New York and that means some of the best wings in the entire world.
Their traditional medium wings with a side of their signature fries is the go-to order for those who visit on a regular basis. It's a true hidden gem for those who live in South Buffalo.
Worth a visit if you have never gone.
9 Best Places for Wings That Tourists Don't Visit
The best non-tourist traps for chicken wings in Western New York.
10 Most Underrated Restaurants in Western New York
The 10 most underrated restaurants in Western New York for 2023.
The 25 Perfect Fall Restaurants in Western New York
The best restaurants during the fall in Buffalo and Western New York.