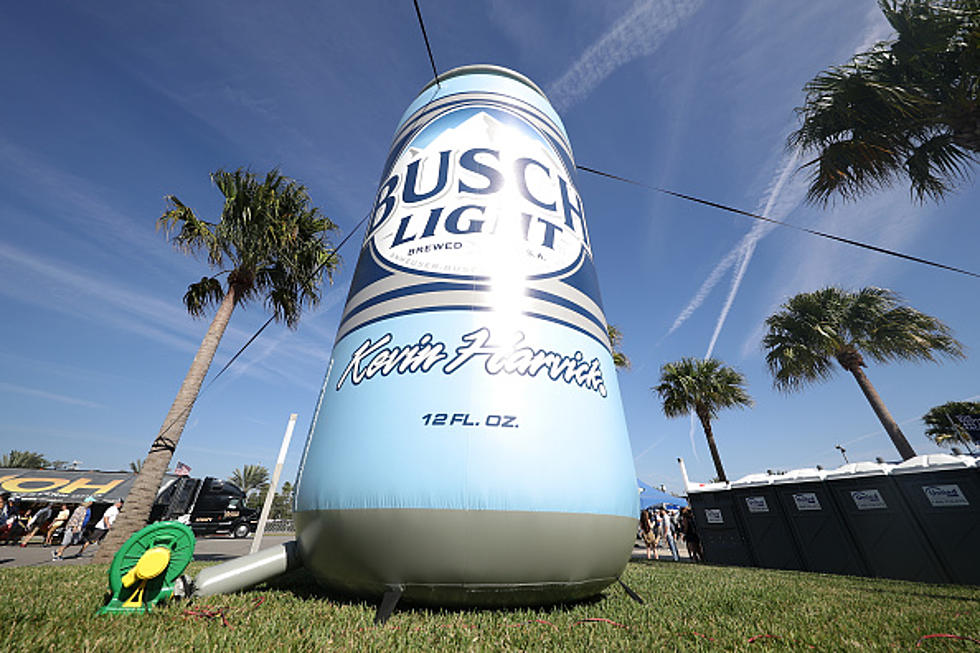 Busch Light Apple Beer Is Now In Stores!
Getty Images
It's finally in stores!
Forget craft beers, your IPAs, your expensive 8 dollar beers--just give me a Busch light.
The latest beer to fall from the beer tree--Busch Light Apple flavor. (Get it? The apple didn't fall far from the tree...okay, corny, I know.)
Listen, I love a good cold beer after work. I love a good apple so this is a good combo. The problem is...I like a good tasty beer, but sometimes I don't like 5 or 6 of them before I go back to regular Busch. Think about having an Angry Orchard Cider...but, in beer form instead.
This isn't the first time that Anheuser Busch has tried pushing out the apple flavor. Anheuser Busch pumped it out in Georgia only a few years back and it did so well they decided to go national with it. The timing is perfect too. Refreshing for the Summer, but also will walk its way right into the Fall season as you apple pick and beats the rush of all the pumpkin flavored beers. Busch Light apple debuts today, Monday July 13 and will be at stores all over Western New York!
Let us know what you think of it!
While we're here lets go through the best types of beers:
1. Free beer
2. The grilling beer
3. The post 5k beer
4. The after work beer
5. The beach ber
6. The shotgunned beer
Enter your number to get our free mobile app
READ MORE: See 50 remote jobs that can pay well