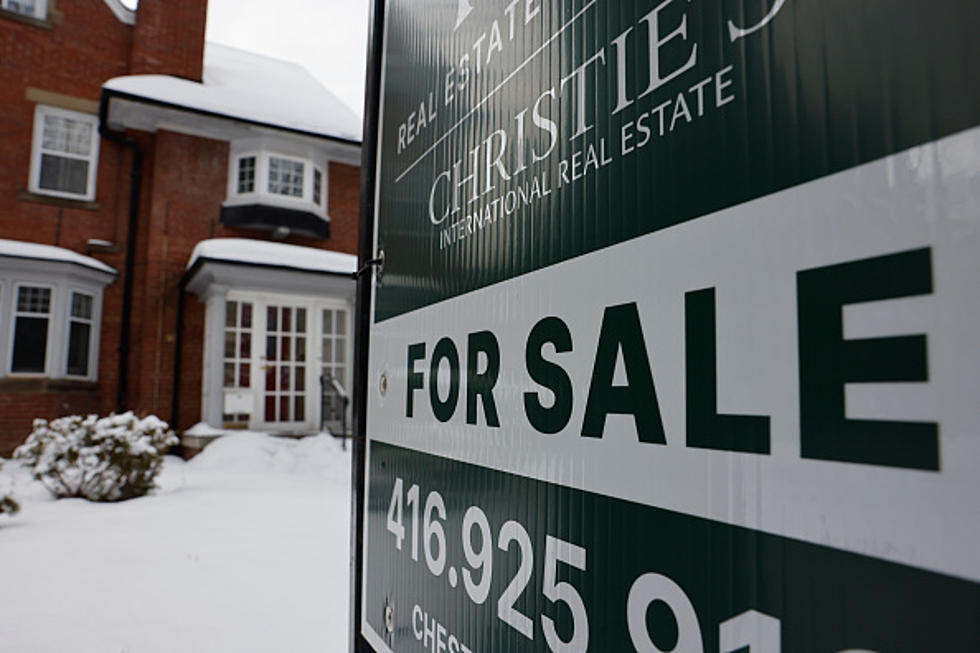 Californians Converging On This New York State Area
Getty Images
The spring and summer are typically the best time to move to a new place in New York State. If you have ever tried to move in the winter, you know what a pain it can be trying to keep things dry and not slipping and falling on the ice and snow. It is not ideal. Considering the strange weather we get here in the Empire State, you have to wonder why so many from California choose to move here.
A recent study showed that there is a large number of residents of New York who are leaving for other states. Higher taxes and the weather, along with politics and job opportunity, have driven families to other states.
But for some, the dream of living in New York State is still alive and the ideal location still seems to be near The Big Apple of New York City. But just what location seems to be the biggest draw for folks from California?
In an article posted May 2022, Barron's reported that BROOKLYN has become the place to be.
Patch.com also reports that:
Since the onset of the pandemic, California has lost a significant number of residents who have relocated to New York's similarly high-cost boroughs of Manhattan and Brooklyn.
But is now the right time for the move? There are some who say the market is slowing and that could mean better prices are coming soon. That may increase the buyers from California who have waited for some of the prices to drop.
It's not just people from California that are looking to settle east. There are many other western states that are seeing people leave for New York.
LOOK: Here are the states where you are most likely to hit an animal
Hitting an animal while driving is a frightening experience, and this list ranks all 50 states in order of the likelihood of such incidents happening, in addition to providing tips on how to avoid them.
LOOK: 25 must-visit hidden gems from across the US
From secret gardens to underground caves,
Stacker
compiled a list of 25 must-visit hidden gems from across the United States using travel guides, news articles, and company websites.