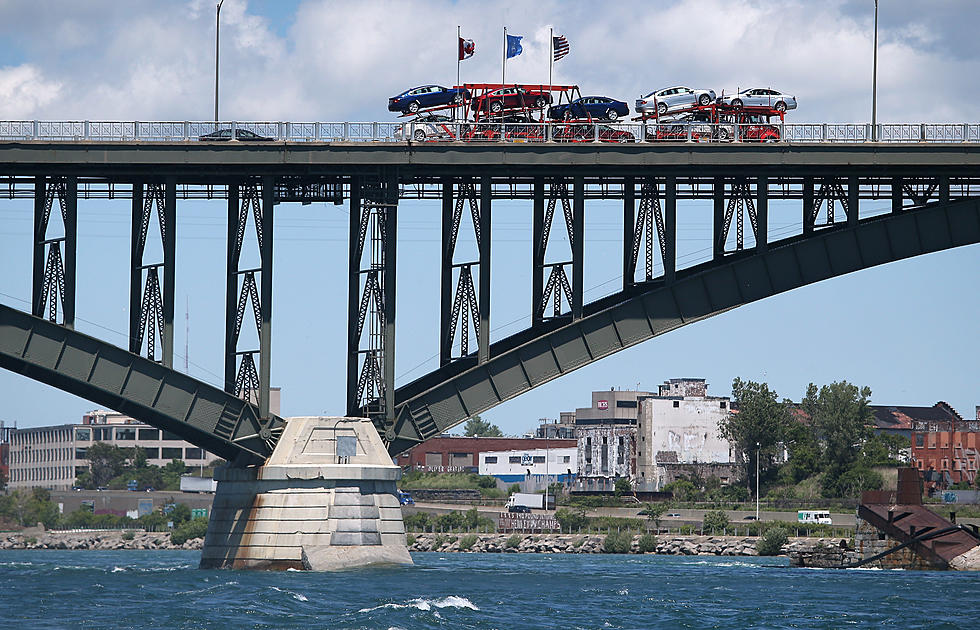 New Yorkers Won't Have To Do This To Cross The Canadian Border
Getty Images
Change to Canada's pre-arrival COVID-19 testing requirement at the border for fully vaccinated travelers will be changing soon and it will make it easier for New Yorkers to cross the border.
Drive Home With Dave Fields Every Afternoon from 3-7pm on 106.5 WYRK
The Canadian Federal Government announced on Thursday that starting on April 1st, 2022 it will be lifting its requirement for travelers entering the country to show proof of a negative COVID-19 test.
People looking to enter the country could be selected for random PCR testing at the airport, and travelers will still have to use the ArriveCAN app to enter their proof of vaccination before entering the country.
The current border crossing regulations dictate that fully vaccinated travelers have to show proof of a negative COVID-19 test ahead of a scheduled flight or crossing a bridge heading into the country.
The changes to requirements for entry to the country are happening because indicators, like positivity rates at the border, are decreasing.
The easing of these requirements to enter the country is expected to help improve tourism along the border. As the weather gets nicer, more and more people are expected to travel over the border. Towns along the border have called for the Canadian government to change these regulations in order to help the local economy in border towns.
Canada requires anyone using federally regulated air, rail, or marine transportation to be fully vaccinated.
Positively rates in Western New York and Ontario, Canada have continued to decline this year. Officials did warn that the new regulations could be changed if there is a spike in COVID-19 cases this Summer.
5 Places Every Canadian Needs To Shop At
Now that the international border is open, here are 5 places every Canadian need to shop at.
Two Words That Describe Every Western New York Town
Can you name these Western New York towns based on just two words?
28 Things Western New Yorkers HATE About Their Neighbors
Someone's neighbor actually vacuums the driveway? :O Take a look at all 28 of the top complaints of neighbors in Western New York.