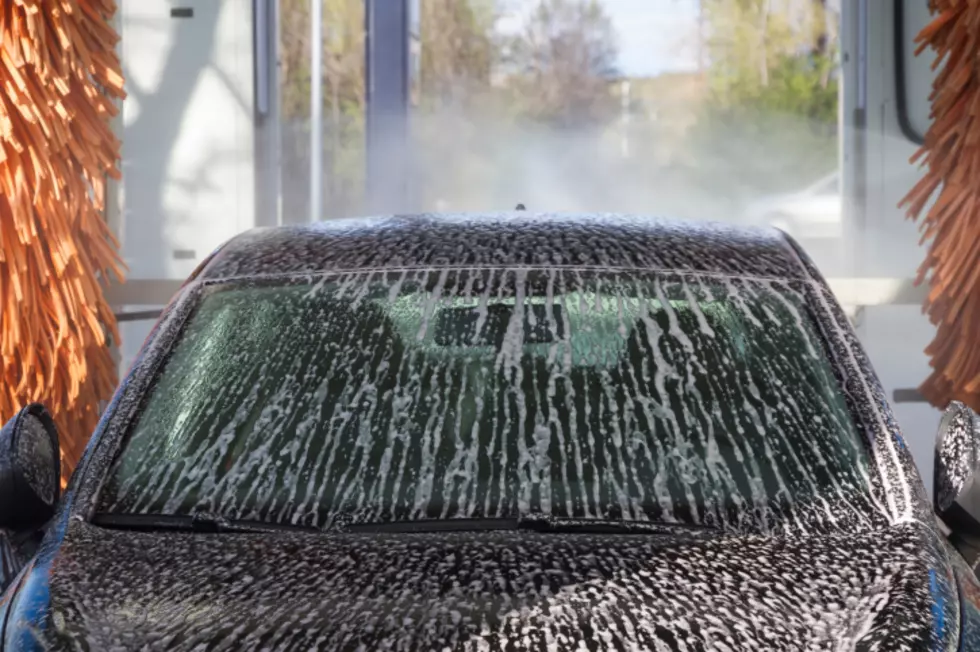 Car Wash In Batavia Saturday Benefits St. Jude Hospital
Getty Images/iStockphoto
The weather looks like it's going to be changing...again..in Western New York. Hopefully we have seen the end of the snow for awhile and that also means the end of the salt and muck on the roads. It's time for some spring cleaning and that includes your car or truck! After the rain and wind on Friday, it's time to get shined up!
Join Buffalo's Number One for New Country, 1065 WYRK this Saturday at Classy Chassy Car Wash at on Veterans Memorial Drive in Batavia. I will be there starting at noon and a dollar from every car wash we do that afternoon will go to help the kids at St.Jude Children's Research Hospital. I will even be put to work and help to get the grime and mud off your vehicle!
Look for the WYRK Country Crew from 12-2 at Classy Chassy and use the latest technology for cleaning your ride. Classy Chassy offers FREE vacuums and complimentary Windex and interior cleaner!
It has been over a year since we have seen each other and I can't wait to get back out in WNY! The sunshine will be bright in Batavia and it will the perfect day for a car wash! What better way to start the weekend and help a great cause than a clean and fresh car to travel around WNY in?
We had a blast last weekend in Williamsville and I have been looking forward to getting back on the road all week. Please join us this weekend with WYRK and take advantage of the best value in town at Classy Chassy with their $15 unlimited car wash plan!
The Best Trails To Hike With Kids In WNY
Need great places to take the family to hike or walk in Western New York? We found a few of the best according to WYRK listeners!
LOOK: See the iconic cars that debuted the year you were born