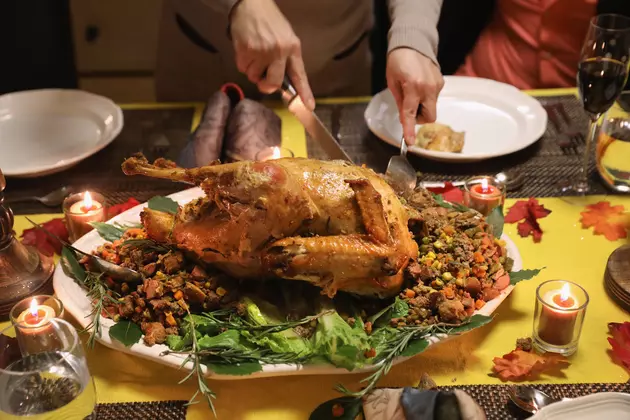 Check Out These NY State Park Thanksgiving Events
Getty Images
If you have family in town this week, it's always nice to have a plan ready in-case things get a little stale or quiet. Let's face it, we love our family but there are times when you need a break. New York Sate Parks may be the answer.Whether it's a hike with the family or a trip to a museum, there are plenty of options to avoid shopping or work off that big feast!
Old Growth Forest Visits- Dehgayasoh Valley Woods
Sunday, November 26, 2017 10:00 AM
Several areas on the original thousand-acre estate of William Pryor Letchworth support forest trees more than 100 feet in height and 150 years in age. Without their cloak of leaves we will be able to better appreciate the forms of these older trees. Brush and steep terrain. Bring a lunch. Will car pool.
Meet at Humphrey Nature Center.