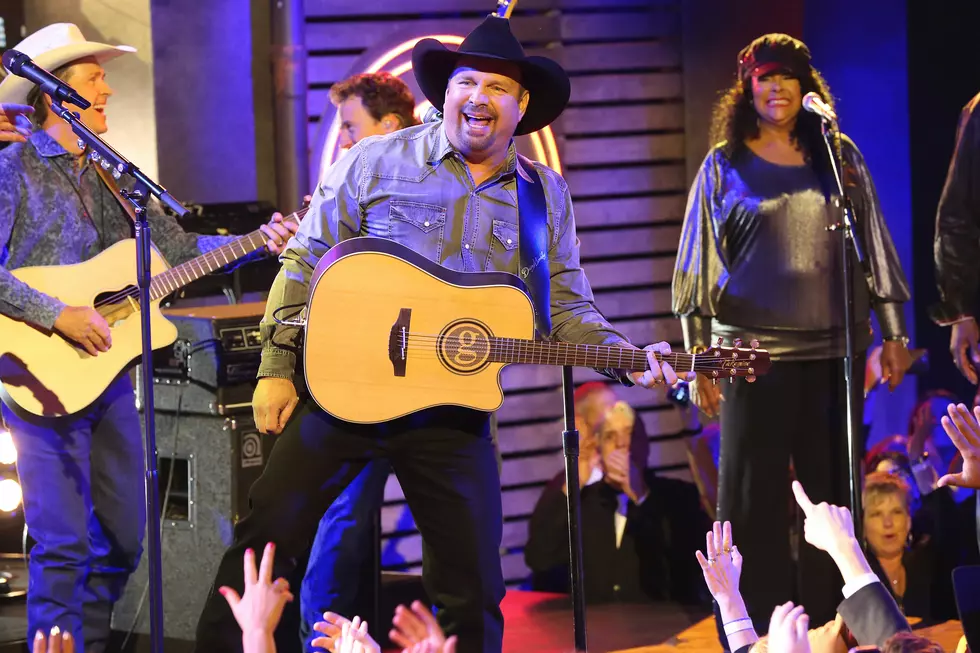 Check Out This Garth Brooks Deal In Buffalo
Getty Images,
Sometimes you will find amazing stuff in the most unexpected places.
Enter your number to get our free mobile app
The other day my wife Elizabeth and I were shopping at Ollie's Bargain Outlet on Walden Ave when I noticed a stack of these in the book section.
It is a Garth Brook book that not only was written by Garth himself but comes with 5 CDs of his hits! Plus it was only $5.99!!
If you are a Garth fan, this is a MUST HAVE!
Of course with Ollie's, it is here today, gone tomorrow...but still worth a trip out there.
More Articles You Might Be Interested In