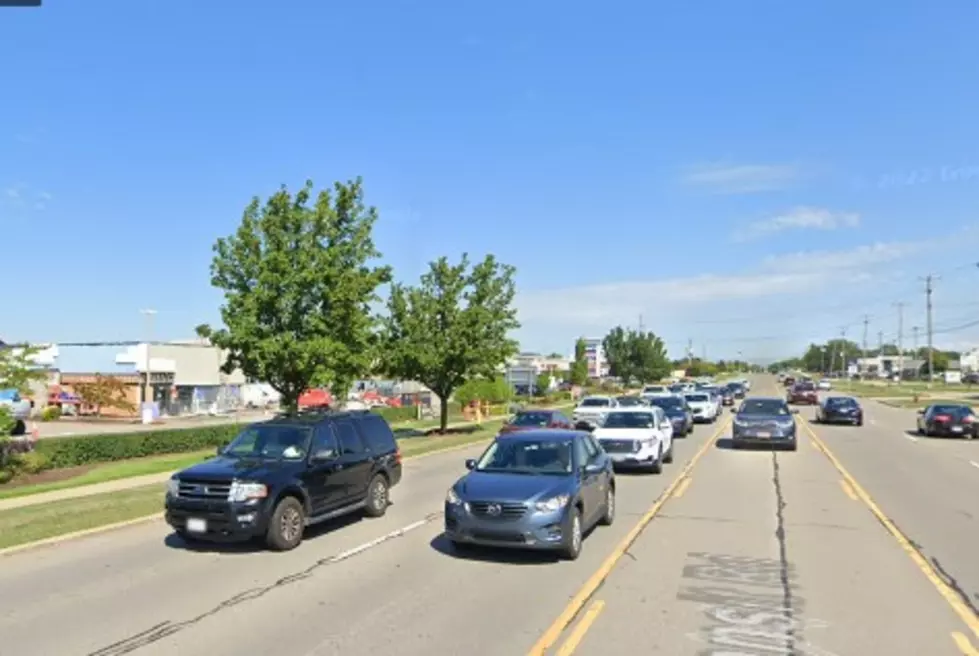 New Chick-Fil-A on Transit Road Coming, Cause Traffic Disaster
There is a brand new Chick-Fil-A that is coming to Transit Road in the near future. The Planning Board has been hearing the public's comments the past couple of weeks and people are TICKED about the traffic sitting that the traffic in that area is already crazy.
The new Chick-Fil-A will be on Transit Road right in the Clarence Walmart plaza. If you have ever driven down Transit Road right there it can be a NIGHTMARE trying to make a left out of the plaza if you are not at a light. In fact, you could be sitting there for forever. The new location will knock down the old Applebee's that is there and build the Chick-Fil-A!
4927 - 5089 Transit Road, Clarence, New York 
When they had a planning meeting with the town, the only questions submitted had to do with traffic and delivery schedules.
Chick-fil-A has provided a traffic study to the NYSDOT, according to the architect at the meeting.

 
The project calls for two left turn lanes to be installed at the main intersection of the plaza; right now there is only one left turn lane", according to WGRZ.
The Best Fried Chicken Sandwich in Buffalo Of All Time
Who has the best chicken sandwich in Buffalo? Is this the best place for chicken sandwiches in Buffalo?
Buffalo Bill Inspired Chicken Wings
Buffalo is the home to the Chicken Wing and one of the best football teams in the NFL, so why not put the two together.