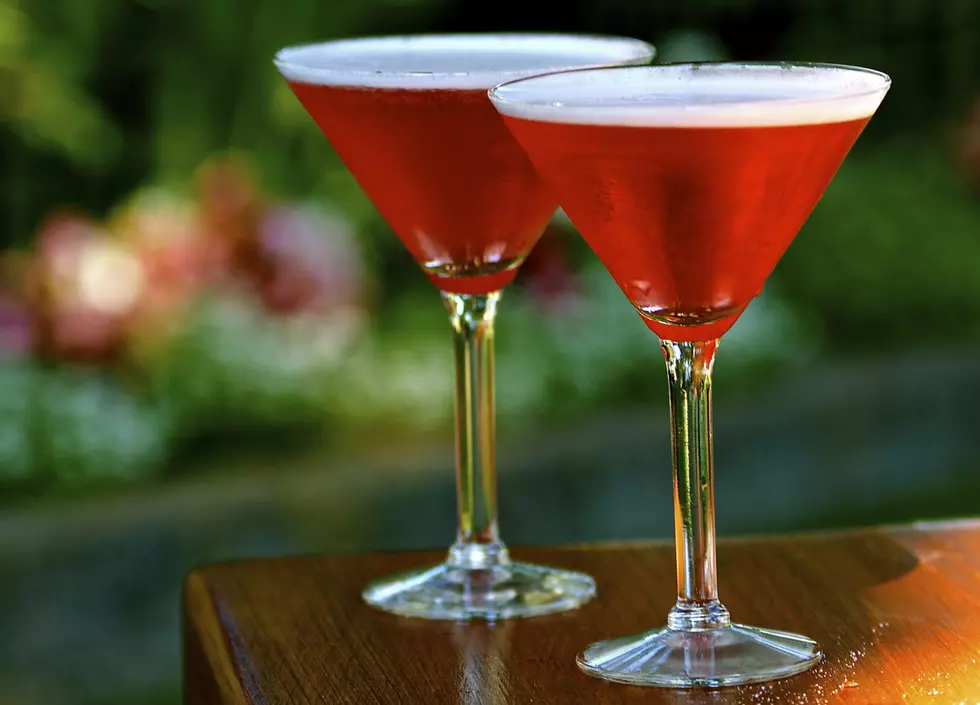 Famous Downtown Buffalo Restaurant is Saying Goodbye
Leslie Achtymichuk
Over the last two-plus years, we have seen an influx of restaurants closing in Buffalo and the surrounding suburbs. Some places close for a period of time before reopening, while others close for good.
It's been a difficult time over the last 28-30 months, due to the pandemic, which has hurt the restaurant and bar industry in Western New York and all of New York State for that matter.
News of a popular restaurant in downtown Buffalo closing came to light this week, which was a surprise to customers.
According to Buffalo Business First, The Chocolate Bar on W. Chippewa and Delaware Ave. in downtown Buffalo is closing for good after 16 years in business.
The restaurant and bar first closed in February as a temporary shutdown, but will not be reopening. Buffalo Business First reports that a representative from building owner Benderson Development says that the owner of The Chocolate Bar is looking for a buyer for the business or its equipment and furniture.
The business also has locations in Cleveland and Savannah and its menu is both for dessert lovers and non-dessert lovers alike.
This is unfortunate news, since it has been a popular place for a more upscale style of dining for Buffalonians since 2006. It's been a tough road for local restaurants and bars in Buffalo since early 2020.
There's still no timetable on future plans for the site, which sits inside the building for Hampton Inn & Suites Buffalo.
Top 10 French Onion Soups in Western New York
The 10 best French onion soups in Buffalo and Western New York.
Top 50 Summer Restaurants in Buffalo and Western New York
Check out some of the best spots for food and drinks this spring and summer across Western New York!
The Best 50 Ice Cream Places in Western New York
The warm weather means ice cream season is just about here.