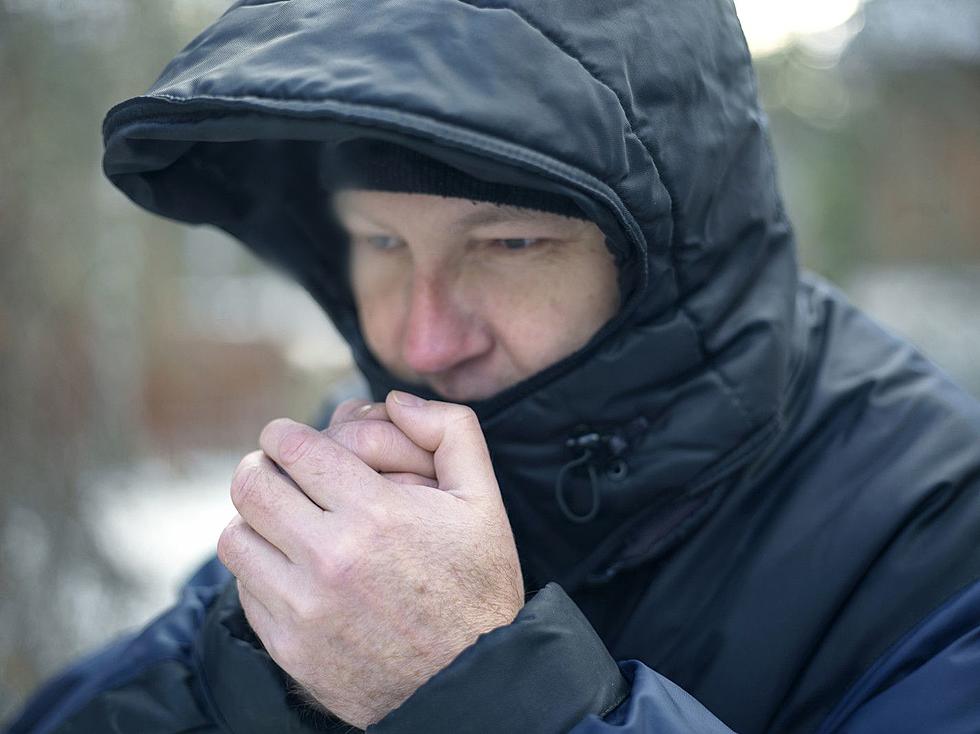 Massive Temperature Drop Coming To Western New York
victorass88
Today is the first official day of Fall and it looks like Mother Nature got the memo.
Feel Good Mornings With Dave Fields Mon-Fri 6am-10am
We will see a nearly 20-degree drop in our high temperature today compared to our high temperature from yesterday.
A massive cold front moved across Western New York yesterday bringing with it rain, thunderstorms, gusty winds, and more. Now that the cold front has pushed the warm air to the East, we are left with some very Fall like temperatures heading into the weekend.
There will be no highs near 80 in our future for at least a little bit. We are looking at highs in the low 60s and upper 50s for today and moving through the weekend.
The National Weather Service in Buffalo's forecast has a pretty chilly weekend on tap for Western New York.
Today: High 59 Low 44
Friday: High 58 Low 46
Saturday: High 64 Low 55
Sunday: High 64 Low 54
Monday: High 60 Low 50
Tuesday: High 58 Low 47
Wednesday: High 57 Low 44
Thursday: High 61 Low 46
Friday: High 64 Low 49
Saturday: High 67 Low 51
Sunday: High 68 Low 52
I guess it might be time to pull out the sweathers and long sleeve shirts.
Top 5 Places to See Fall Foliage in New York State
The must-visit areas to see fall foliage next month in New York.
When Will New York State See Peak Colors? Take A Week-By-Week Look At Fall 2022
SmokeyMountains.com
threw together a sweet looking interactive map of when all areas of the United States will see peak fall foliage colors this autumn. Keep scrolling to take a look at when Upstate New York will have the most vibrant leaves!
Drone Over Cohoes Falls Produces Stunning Images of this Natural Wonder