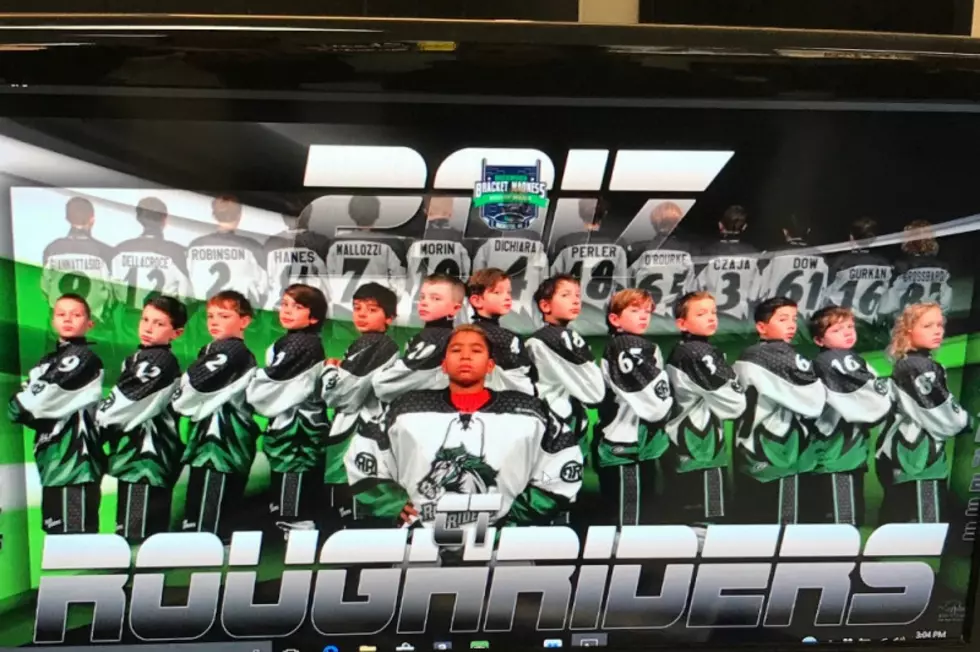 Connecticut Boy Dies After Trip To Buffalo
New Canaan, CT Roughriders Hockey Team (Facebook)
He wasn't feeling well before last weekend's trip to Buffalo for a hockey tournament, but 10-year old Nico Mallozzi of New Canaan, Connecticut wanted to be with his team anyway.  So he and his family traveled to Western New York.
Nico never got to play because he became so ill that his parents took him to O'Shei Children's Hospital where he was treated for flu-related symptoms.  On Sunday when the family was traveling back to Connecticut, the boy took a turn for the worse and he was admitted to another hospital where he died of complications of the flu.
Doctors say Nico developed pneumonia and sepsis.  The boy's 12-year old brother is also hospitalized after testing positive for influenza b.
Friends have set up a GoFundMe page to help the family pay for the medical bills.