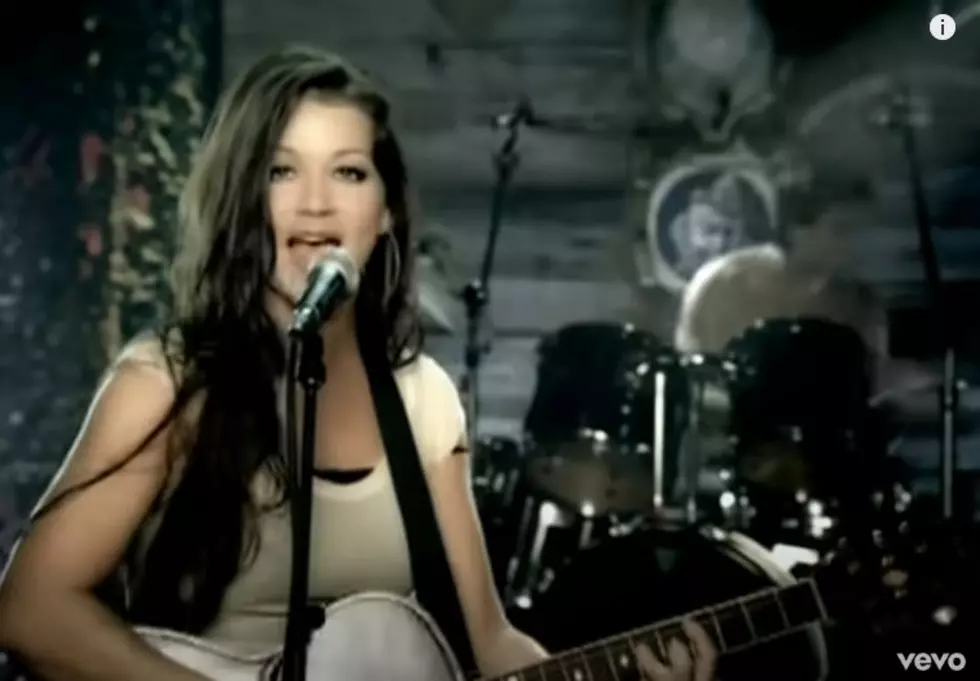 Country Nostalgia: Remember "Redneck Woman" by Gretchen Wilson?
Credit: Gretchen Wilson YouTube
It's rare you get a debut single that explodes on the scene like "Redneck Woman" by Gretchen Wilson did back in 2004. The song performed as if it was an established artist with a generational song.
Enter your number to get our free mobile app
Released in March of 2004, "Redneck Woman" raced up the chart and made it to number one in just 12 weeks. It spent five weeks at number one on the Billboard Hot Country Songs and Mediabase country charts. It was also certified platinum, making it one of the best-performing debut singles of the 2000s.
Written by Gretchen with John Rich (of Big & Rich), the song was the lead single off Wilson's Here for the Party album, which produced three more top 10 singles, including another number one hit, "Homewrecker."
Gretchen and Big & Rich were members of the Nashville music group, the Muzik Mafia, which included other country artists such as James Otto and Shannon Lawson.
Even though Gretchen's radio success dwindled by 2006-2007, most country music fans know her name and it's because of "Redneck Woman" becoming the massive hit it was.
Her final hit was "Work Hard, Play Harder", which reached the top 20 in 2010.
The song connected to another level and is still requested by fans and listeners to this day.
Country Stars Then And Now