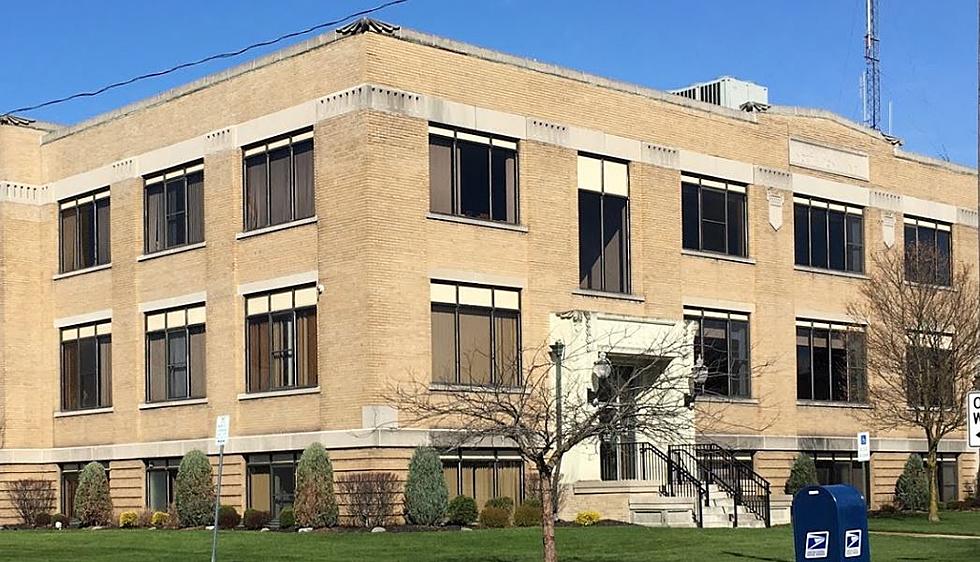 COVID-19 Wall Of Fame To Be Displayed In North Tonawanda
Photo Credit: Google Maps
I'm sure that many of us would like to put 2020 behind us, some wishing that it never happened, and some want it to be a distant memory.
But North Tonawanda city officials want to mark the end of the COVID emergence to celebrate those who went above and beyond in the service to their fellow citizens of North Tonawanda during the  2020 pandemic.
City officials want to create a temporary "Wall of Fame" to celebrate COVID-19 heroes near the Children's Remembrance Garden. If you have someone that you feel should be honored, there is a form available for you to do just that.  When an individual is nominated, a ribbon featuring that person's name will be placed upon the wall of fame.
City Clerk-Treasurer Donna Braun said,
"People can nominate friends, neighbors, first responders, frontline workers or anyone they feel went above and beyond for their fellow man during the COVID crisis. This is an excellent way to express gratitude for the kindness that is all around us."

 
Alderman Frank DiBernardo said,
"It sounds simple – neighbors helping neighbors – but the fact is we really relied on each other during this time and we should never forget how we rallied in a time of crisis."
Submit your COVID-19 heroes form to see ribbons and names of those selected displayed at the Children's Remembrance Garden adjacent to North Tonawanda City Hall. If you have questions or require further information, call the city clerk's office at 716-695-8555.
The Covid Hero Submission Form can be found here.
See Striking Photos of the Tourism Industry During COVID-19
20 Words and Phrases That Are So 2020
READ MORE: See how some companies are changing their businesses to combat COVID-19