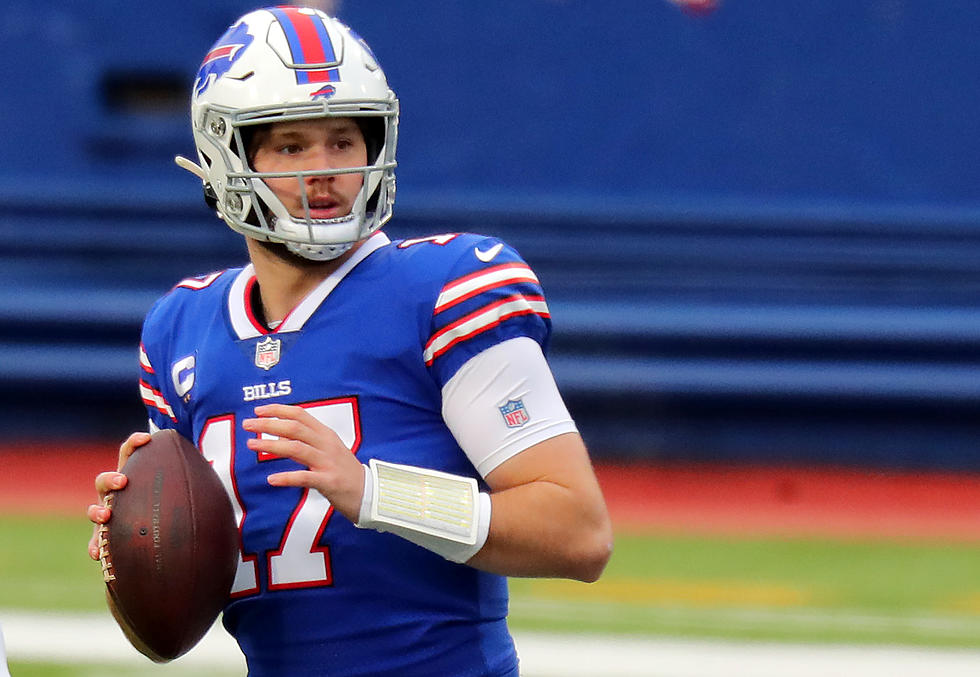 Cue Playing "Renegade"; Week 1 The Bills Will Take On The Steelers In Home Opener
Getty Images
We are getting ready for the full schedule to come out for the NFL tonight at 8pm. While we all expect some major primetime games, the NFl has announced that the Buffalo Bills will host the Pittsburgh Steelers at Highmark BlueCross BlueShield Stadium on Sunday September 12.
You can get your tickets for individual Bills games starting TONIGHT through Ticketmaster. Tickets must be purchased online only, you will not be able to buy them over the phone or in person.
The full NFL schedule will be coming out tonight at 8pm.
Now, last year the Steelers hosted the Bills in December. The band Styx's song 'Renegade' is the Pittsburgh Steelers' unofficial anthem and last year when they played the song on third down to try and throw the Bills off, it seemed to backfire so-to-speak, because the only people that were going insane celebrating and dancing were the Bills after the Bills went deep down the field 40 yards to John Brown.
This year, the Buffalo Bills have a fun schedule for fans that are looking to travel to go watch the team. The Buffalo Bills will take on, of course, New England, New York and Miami, but will also travel to Jacksonville, Nashville, Tampa Bay, Kansas City and New Orleans. Not an  easy schedule by any means. But, then again....the Buffalo Bills were one of 4 remaining teams last year fighting to get to the Super Bowl, so it seems there future is bright at 1 Bills Drive.
10 Best Wings in WNY
The Top 15 Pizza Places in Buffalo