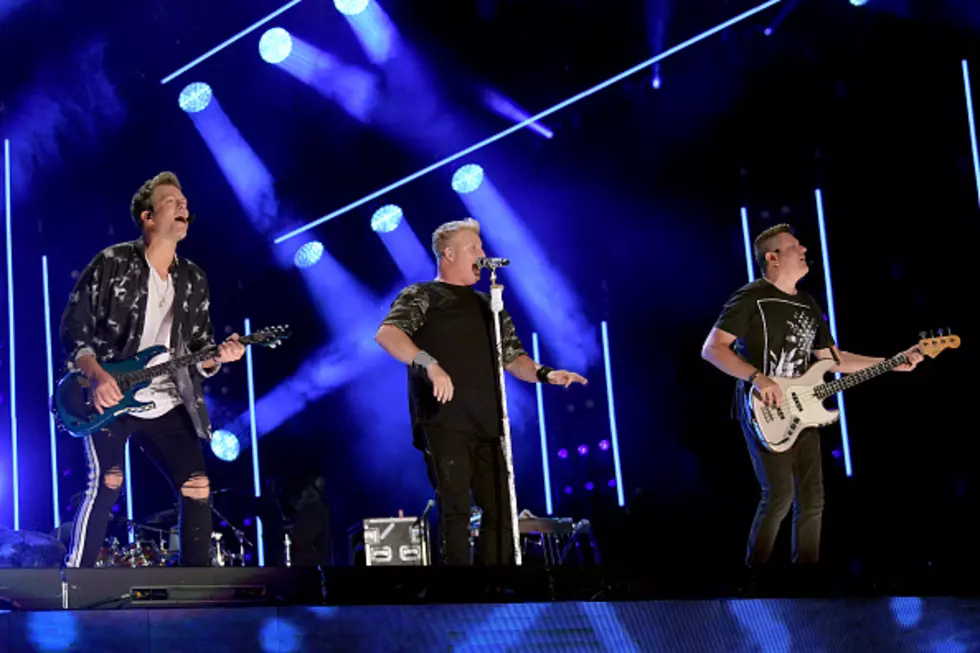 Did You Know Rascal Flatts' "Life Is A Highway" Was Never Supposed To Be A Radio Single?
Getty Images
It's hard to avoid singing along or at least bopping your head to the Rascal Flatts' version of "Life is a Highway." The 2006 country remake of the famous 1991 Tom Cochran song was part of the Disney/Pixar soundtrack for the animated movie, Cars in 2006.
...but did you know that the Rascal Flatts version of "Life Is a Highway" was never released as an official radio single?
It first charted in the summer of 2006 when the Cars soundtrack was released. Country radio stations started playing the song, even though Rascal Flatts had a single out ("Me & My Gang").
The song continued to climb the chart, even though Rascal Flatts' label released another single from their Me and My Gang album, "My Wish."
"Life is a Highway" ended up only reaching #18 on the Mediabase and Billboard Country Airplay chart in the fall of 2006, while "My Wish" was on its way to #1. It reached the top 10 on the Billboard Hot 100, crossing over to pop radio.
The song was later added to their Me and My Gang album.
You still hear "Life is a Highway" to this day and it's easy to forget it was never given a proper release to radio...so many people loved though, which turned it into a hit anyway.