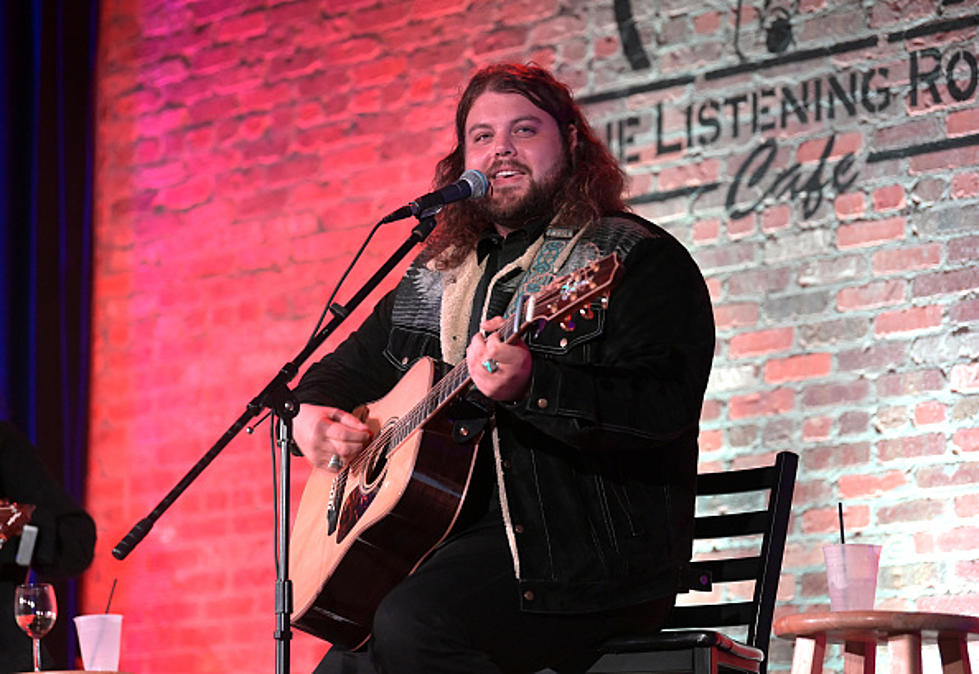 Dillon Carmichael Talks About His New Single With Chris Owen and WYRK [LISTEN]
Getty Images
Country music, like most genres of music, goes through different phases as time goes on. Everyone talks about 90s country as a specific moment in thee format's rich history, and while 90s country is near and dear to so many fans' hearts; it's easy to overlook the early-to-mid 2000s era of country music.
2000-2006 featured country songs and hit radio records, which has '90s influence but with a hint of modern touches that really set that era of country music apart.
We've seen a recent influx of country artists who have been releasing songs that give you that early 2000s vibe, and one of them is Dillon Carmichael.
Carmichael released his first country radio single back in 2018 and since then, has released three more with Riser House Records, including his latest single called "Son a A."
Listen to Chris Owen Overnights 12-5 am on 106.5 WYRK
"Son of A" was written by Carmichael, along with prestigious songwriters Casey Beathard and Phil O'Donnell.
The song reminds you of the heartfelt story songs of the early 2000s with its hit-home lyrics and traditional-minded sound. It's easy to see why they thought highly enough of the song to make it the title track of Dillon's new album, and the current radio single.
Dillon's the nephew of John Michael Montgomery and Eddie Montgomery (Montgomery Gentry). The Kentucky native has grown up around country music and the industry, and joined the "Nine O'clock News" and WYRK to talk about that.
Dillon also discussed what makes "Son of A" such a special song, and two other standout tracks on his new album.
Listen to the full interview below.
You can hear "Son of A" tomorrow morning on the "Nine O'clock News" on WYRK; just after 9 am.
Thanks to Dillon for joining me!
KEEP LOOKING: See Inside Jason Aldean's Spectacular Beach House Mansion:
KEEP LOOKING: Look Inside George Strait's Spectacular Mansion
See Inside Glen Campbell's Spectacular Malibu Mansion