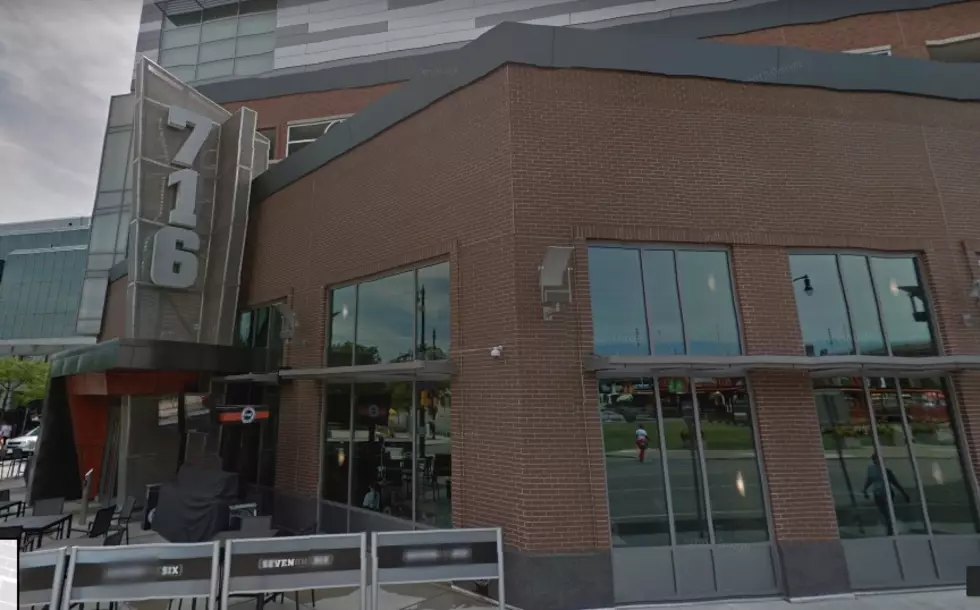 Do You Have the Skills for This High-Profile Job?
Google Earth
Pegula Sport and Entertainment is looking for a general manager.  No, not one for either of their sports teams.  They're looking for someone who has the right skills and abilities to run their 716 Food and Sport restaurant at Harbor Center in downtown Buffalo.
The restaurant's website says it's "dedicated to providing the premier fan, food and sports experience for both residents and visitors to Western New York."  It has a 38-foot video screen above the main bar and 70 other video screens throughout the place while serving some of this area's food favorites.
The general manager will be required to manage the restaurant and catering operations and deliver an excellent guest experience.  Among the responsibilities will be to establish a restaurant business plan by conferring with people in the community, identifying and evaluating competitors, preparing financial, marketing and sales projections, analyses and estimates.
The general manager will also be required to perform regular inspections of food and beverage preparation and presentation.  Maintain proper inventory levels.  Assistant and provide employee training.  Maintain guest satisfaction.
Pegula Sport and Entertainment requires a minimum of five years experience as a food and beverage general manager.  Use this link to apply for 716 Food and Sport general manager.