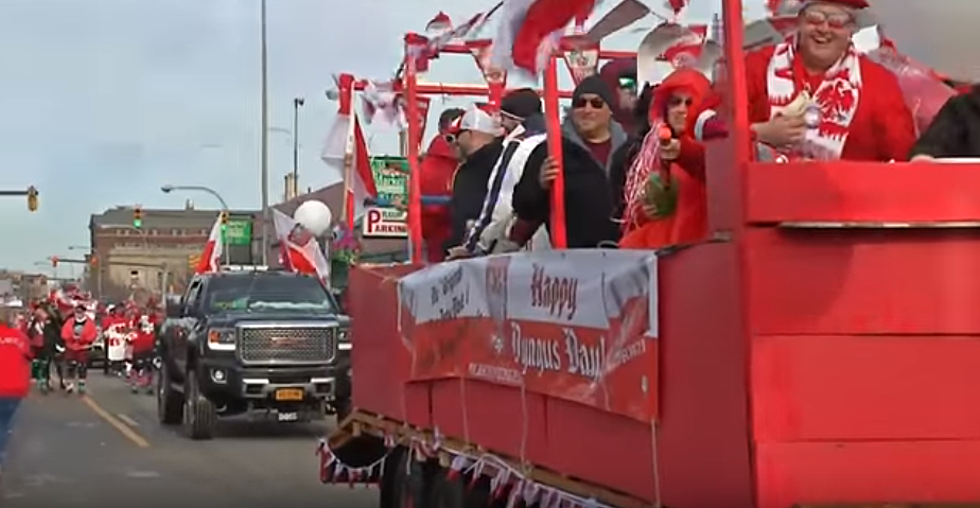 Dyngus Day Festival In Buffalo Postponed Due To Coronavirus Concerns
Credit: WIVB YouTube
Because of the COVID-19 spreading concerns, the annual Dyngus Day festival in Buffalo has been postponed, according to WIVB.
Enter your number to get our free mobile app
This from event organizer Eddy Dobosiewicz:
"Every year, thousands of Western New Yorkers have a lot of fun celebrating Dyngus Day, a Polish catholic holiday about new beginnings and starting over. We need that now more than ever," Dobosiewicz said. "Dyngus is not just a day, it's a state of mind. So as soon as it's safe, we'll have a celebration to demonstrate the spirit of our community and the true meaning of Dyngus."
Event organizers are preparing to reschedule several weeks or even months later.
A rescheduled date will be announced soon.