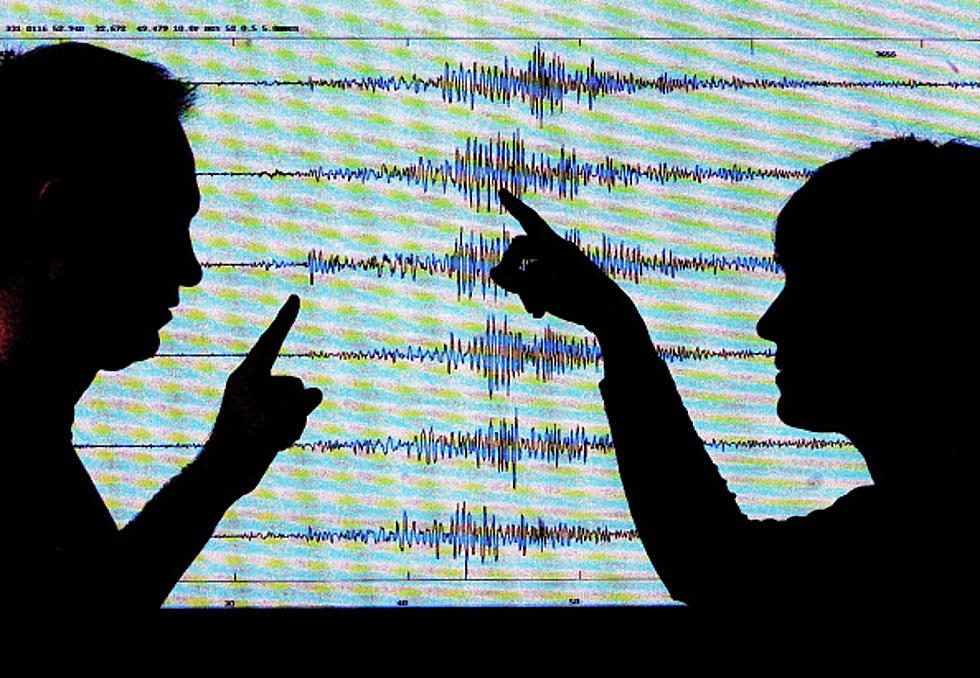 Earthquake Reported In These Towns In New York State
PA Images via Getty Images
Did you feel it? There was an earthquake that was felt in Western New York on Sunday. It was centered in Ohio.
It was not that long ago that Western New York and Buffalo woke up to the earth moving. It is a weird feeling since it is not something that we are used to feeling even though we are located on a piece of the earth that has earthquake potential.
People in Western New York may have felt the ground shake a little late Sunday night following an earthquake in Ohio.
Last week, there was tiny tremor located and felt in Depew, New York. On Tuesday, August 15 just after 9pm, a 1.5 magnitude earthquake was reported.
The end of August is here and Labor Day weekend is coming. The weather is also about to change. The cooler air is moving in as overnight lows are backing off to the mid 40 degree range.
But before we end the summer and put away the bathing suits, there is a blast of cooler air moving in this week. Overnight lows on Wednesday and Thursday in portions of New York State will dip as low as 40 degrees. But it is not the first time this summer.
Although it may NOT get cold enough for a frost, typically the first one appears in October. However, some sites have reported frost in mid September.
This is not the first time we have seen cooler air over the last few weeks. In fact, Saranac Lake and Lake Placid have already has cooler conditions in the 30 degree range.
7 Illness You'll See This Fall In New York State
These illnesses will be at their peak this fall all across New York.
The Best Places To Work In New York State
According to Forbes' list of
America's Best Employers
, these are the top companies to get a job with in the Empire State.