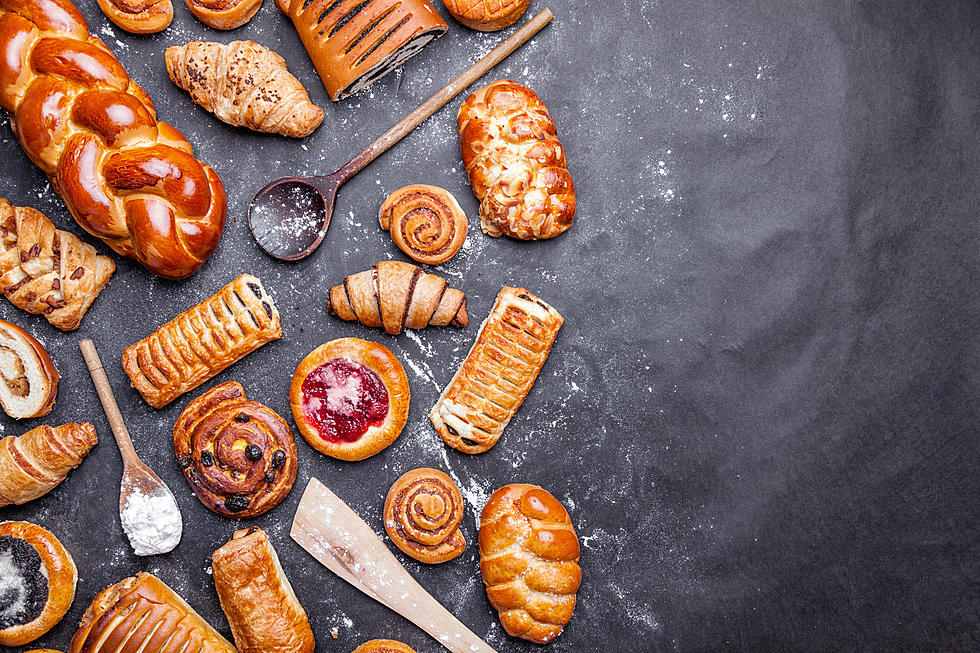 East Aurora Bakery Rising To The Occasion
AND-ONE
It is always exciting when a new business opens in the Western New York Area. It is even cooler when a local business expands because of its success and that is exactly what is happening in East Aurora.
East Aurora is one of the coolest areas in the area (and I live near downtown Buffalo). The small hometown vintage movie theater that is the Aurora Theater, Vidler's Five and Dime, the Roycroft Inn, Mister's Bar and Lanes, and of course Bar Bill Tavern are just a few places that draw crowds day in and day out.
But other than the theaters, shops, bars, restaurants, hotels, and bowling alleys there are also bakeries. Some of the best around and it looks like a few are approved to expand their footprint along with spreading their dough.
WGRZ reports that the Blue-Eyed Baker is expanding its shop due to the demand for sweet treats that include pies, cakes, scones, macarons, and more.
The new location will be right across from The Classic Ice Rink that was used when the Buffalo Sabres played in the NHL Winter Classic game back in 2008 so you can get a bagel, donut, or breakfast sandwich before the puck drops.
They are also taking orders for the holiday season so you can be a dessert hero by bringing the sweets to your next soiree.
Buffalo's Restaurants Serving Thanksgiving Dinner
Least Favorite Things to Do For The Holidays
The Best Winter Life Hacks for Buffalonians