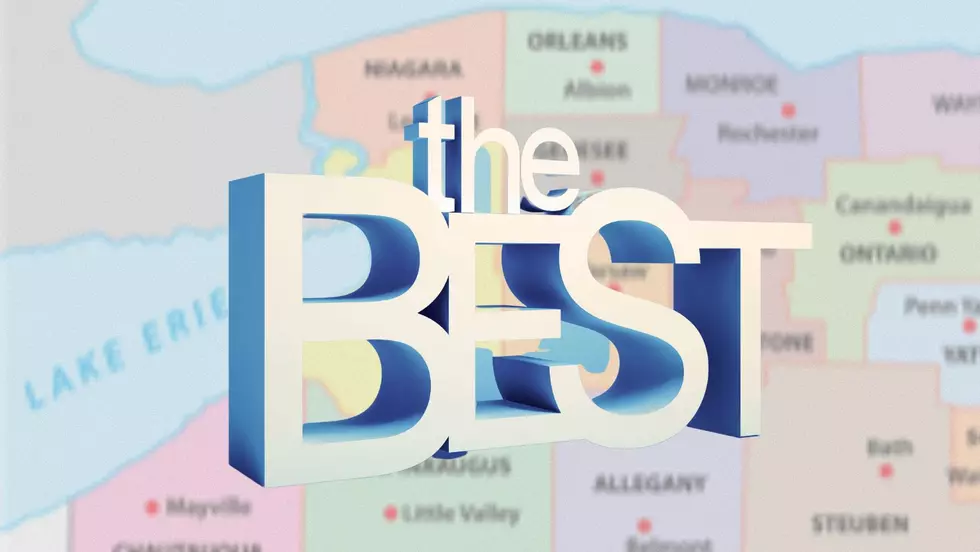 One Of The Best Suburban Neighborhoods Is In Western New York
Photo Credit: Canva Image
While younger people seem to be gravitating towards the downtown areas of Buffalo, like Elmwood and Allentown, there is still a draw to suburban neighborhoods.
Suburban areas are typically characterized with lower density areas that will separate the residential and commercial areas. Typically, these areas are part of a city or urbanized area – or, they exist as a separate residential area that is commutable distance from the city center.
Anyone from Western New York will tell you…"everything is just a 20 minute drive!" so a lot of towns and villages in the area fall under this category.
However, according to the famous online magazine Thrillist, East Aurora has been named one of the best suburban neighborhoods in the United States! 
The magazine said that East Aurora "exists in a perpetual state of Christmas," and that makes sense when you think about how many Christmas movies have been filmed there.
Not only is East Aurora the Unofficial Capital of Christmas during the month of December, it is also a year-round place for the magic, especially when you consider places like Vidler's 5 & 10, where there are over 75,000 items to choose from, between kitchenware and furry Viking helmets.
East Aurora is located 20 minutes from downtown Buffalo, and if you are from Western New York, you already know that East Aurora is full of distinctive attractions, including the only house built by a U.S. president with his own hands, the National Historic Landmark Roycroft Inn, Knox Farm State Park, and so much more. Plus, you cannot forget about that open container law…people love that.
It's not a surprise why so many people make visiting East Aurora part of their trip when they are staying in the Buffalo area. 
10 New York State Towns Right Out of a Hallmark Christmas Movie
These 10 towns will make you think you're in a Hallmark Christmas movie.
12 WNY Words That Out-Of-Towners Struggle To Pronounce
28 Best Country Songs For 2022 Buffalo Summer
You voted for your top country songs to kick off the summer in Buffalo, and this year, here's your 28-track playlist!