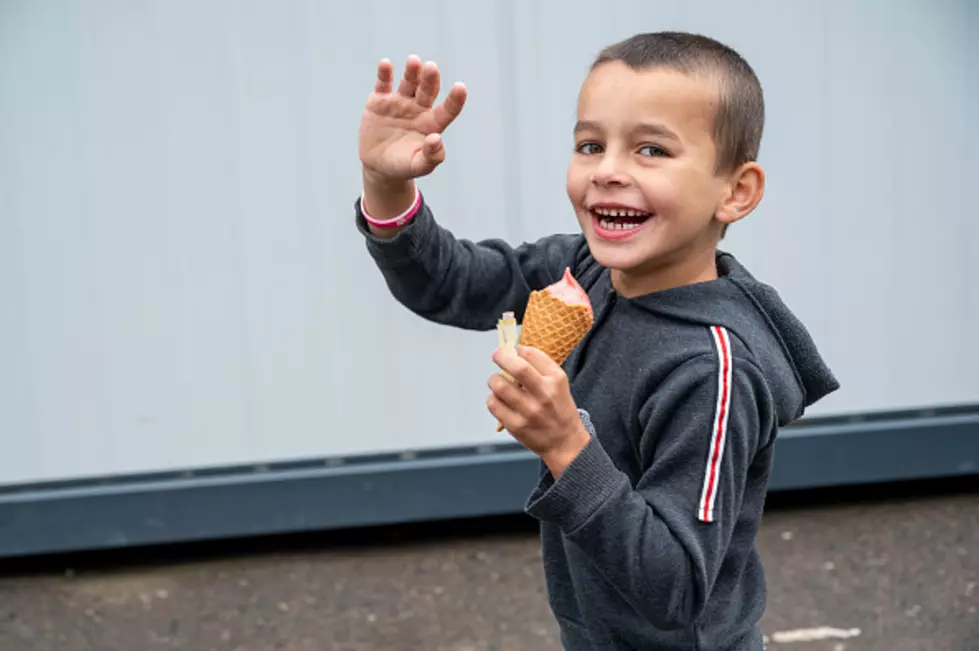 Popular Western New York Ice Cream Stand Opens Friday
Global Images
The winter of 2023 has been, well, not much of a winter by Western New York standards. The snow has been minimal and the temperatures have been so up and down any snow we get is gone in a day or so. For those who love spring and are tired of the weird winter weather, there is good news.
The weather reports have included the fact that we have seen less than 5 days of sunshine since the year began and only a dozen or so days with suns since the middle of December. But when there is ice cream, the sun is always shining! Eden Dairy Queen has announced their reopening date.
We'll be opening on Friday, February 3rd at noon!
Our kids are very excited about this! My wife grew up in Eden and her family still lives there and we pass by the "DQ" all the time. Stopping in for an ice cream is one of the standards for our trips to see grandma!
The forecast call for temperatures to rise in to the 40's after dipping below zero by the end of this week. However, no matter the cold or warm air...a Dilly Bar is always perfect!
A 60 year old Dairy Queen offering cool soft serve treats, ice cream cakes, as well as hot eats. Nestled right in the heart of Eden, it is one of the oldest Dairy Queen's in Western New York
10 Buffalo-Themed Gifts Your Valentine Will Love
Show some Buffalove this Valentine's Day with one of these Buffalo gifts you can get locally at small businesses throughout Western New York
Country Concerts in Buffalo, New York
Here are all of the country concerts happening in Western New York.