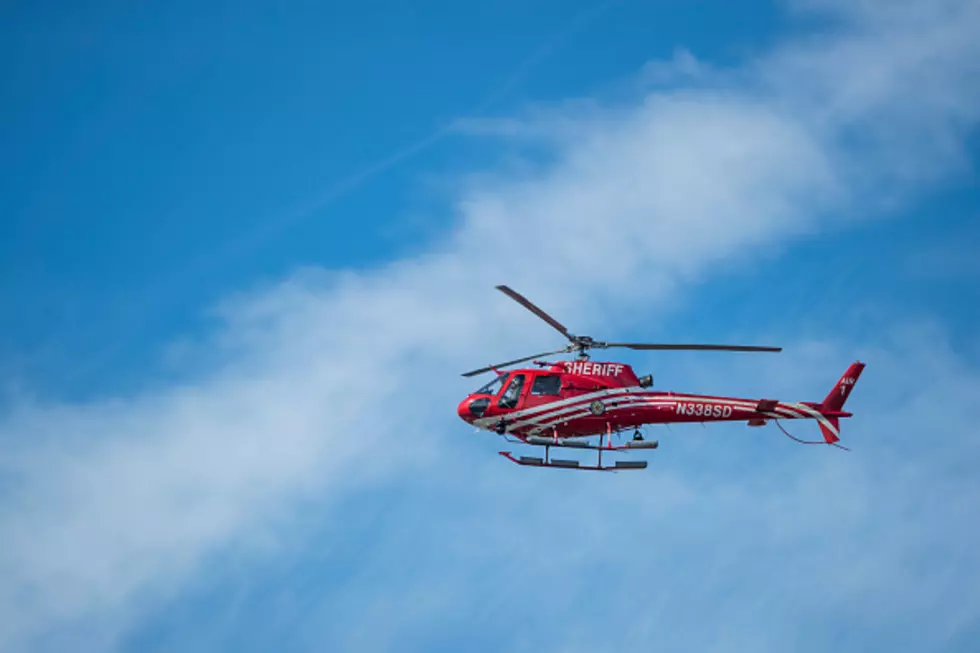 Erie County New York Has Unique Job Opening
Getty Images
The snow is still flying here in Erie County and Buffalo, New York. As families continue to dig the snow out of their driveways, there is hope that the weather is about to get warmer and help them get back to some sort of normal.
The blizzard that Buffalo just took on is most likely the worst in our lifetime. As of early Christmas week, the roads were still closed in much of the Western New York area. Perhaps this storm has given you inspiration to become a part of the life saving emergency team.
Erie County is hiring and it is for a truly unique and often unrewarded position. There is an opportunity to be the first voice a person hears when there is a crisis or emergency.
Anyone who's interested in becoming a dispatcher is being urged to sign up for an upcoming exam being offered by the Erie County Sheriff's Department. A civil service test is scheduled for February 25th, and applications must be postmarked by or hand-delivered to the Erie County Department of Personnel by January 11th.
This is a huge job and one of the most, if not THE most, important jobs there are in Erie County. When someone is facing a life or death scenario, a dispatcher can help them with advice or instructions at the same time they call the EMS and first responders to action.
10 Places To Spend $10 For Lunch In Western New York
Incredible Wind Farm In Wyoming County