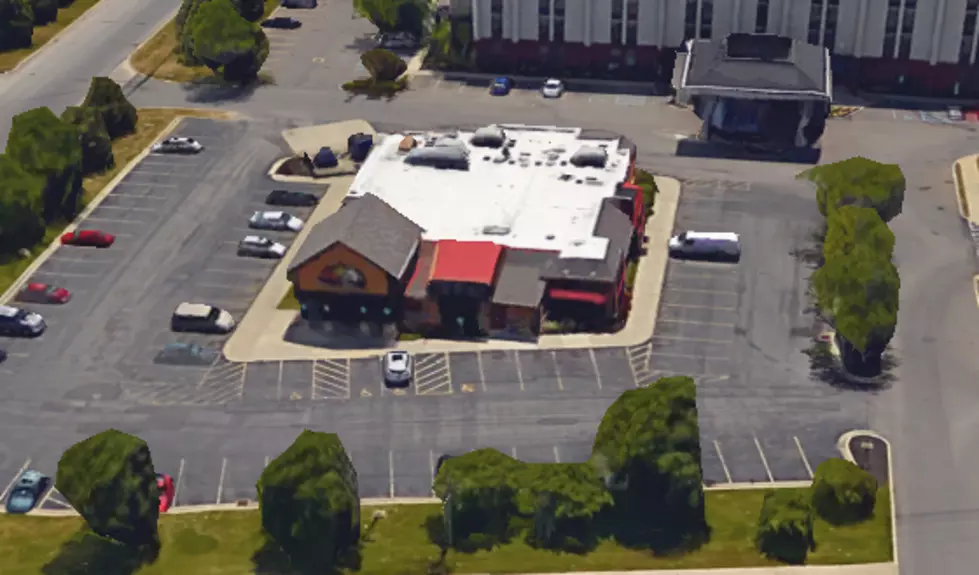 BBQ Restaurant In Cheektowaga Closes Its Doors
Google Earth
A barbecue restaurant in Cheektowaga had suddenly shut its doors. Located at 1753 Walden Avenue, the restaurant officially closed its doors for good on Sunday, April 30th after running out of product shortly after 4pm.
The restaurant's Facebook page has been deleted and according to a former employee the developer who owned the land for both the Cheektowaga and Greece locations sold the property and the new owner who substantially raised the rent.
The rumor is that they want to tear the building down a put in a Chick-fil-A.
Famous Dave's was started by an actual Dave who, according to their website, was
"Raised by Southern-born BBQ lovers in a world of street-corner barrel smokers, Famous Dave spent 25 years visiting thousands of BBQ joints. After decades pulling his own all-night cooking sessions, he felt he was ready to open his own BBQ place in 1994. Get the full story on the first ever "Famous Dave's."
The  Famous Dave's locations in Erie, PA is still listed as open.