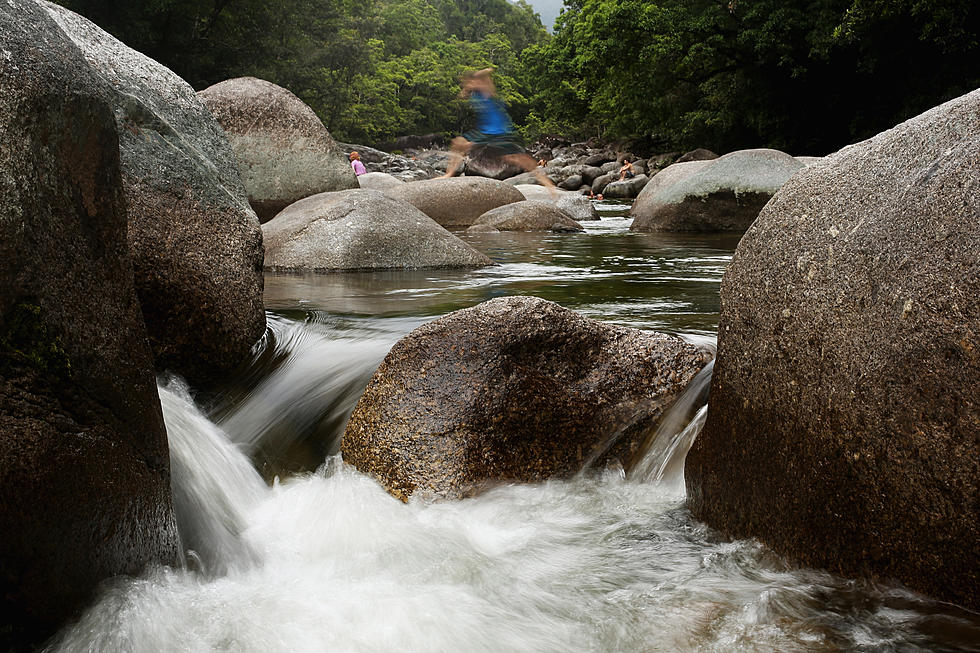 Fire Crews Find 4 Missing Persons Who Were Lost In Zoar Valley
Getty Images
When we were in high school we used to always go down to Zoar Valley.  We were always warned of how dangerous it could be too.  Four people found out the hard way last night.
If you've ever been to the gorge at Zoar Valley, you know how complicated it can be to get in and out of. Thanks to fire crews, 4 people who were lost were able to get out late last night.
The call came in to 9-1-1 after the sun set last night and 4 people found themselves stranded in the gorge.  According to WIVB, they were kayaking in the Zoar Valley gorge and had lost track of time.  Before they knew it, it was pitch dark and they were having a hard time navigating their way out.
It's easy to get caught up in the scenery and the fun down there and lose track of time.
Several local fire companies showed up to help in the rescue and recovery of the 4 people.  Steve Raiport, the chief for the Gowanda fire crew, says that they determined the safest way to get to them was to enter the gorge at Valentine Flatts and walk in to them.  They had multiple entry points where they could have gotten to them faster, but they would have to rappel in to get them.  This was the safest way to get them home safely.
In May, the DEC implemented some changes at the park to help make it safer for people to enjoy.  Some of the things they did included:
added over 400 safety and warning signs
hired two new Assistant Forest Rangers to patrol the area
restricted access to some upstream areas
added new trails that are ADA accessible
worked with Google to improve outdated maps of the area
Raiport added that if people do decide to go to the gorge they should, "Be aware of your surroundings, and be aware of the time," he said. "It's getting darker earlier. Don't go out so late in the evening and taking that trek because it does get darker in the gorge area."
Remember, if you do something dangerous and can't get out yourself, you're then forcing someone to take on that same danger to rescue you.
The Best Trails To Hike With Kids In WNY
Need great places to take the family to hike or walk in Western New York? We found a few of the best according to WYRK listeners!
Outdoor Family Game Night Ideas
Brain-Like Blobs On Chautauqua Lake