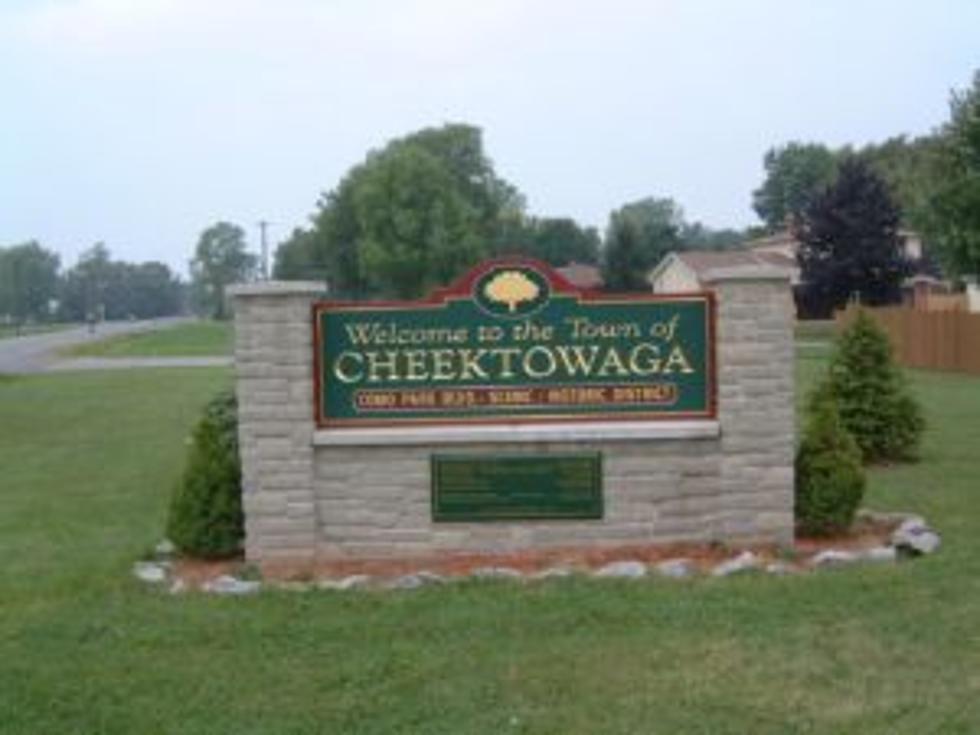 FREE TV + Computer Event Now EVERY DAY in Cheektowaga
This is huge! Cheektowaga is leading the way and making it easy for ANYONE in Western New York to take advantage and recycle their old machines.
The Town of Cheektowaga Highway Superintendant, Mark Wegner says that every day Monday through Friday, there will be a free electronic recycling program happening. Usually, these events are few and far between throughout Western New York, but Cheektowaga is leading the way and making your life a whole lot easier.
They are making it very simple and convenient for you:
You drive up with your Tv or computer (or any electronic)
There will be people to help you get it out of your car
You go on your way.
Hours are 7 AM to 2 PM Monday through Friday.
Where can you go to recycle your electronics in Cheektowaga?
Cheektowaga Highway Department
3145 Union Road # 2
Cheektowaga, NY 14227
If you are Spring cleaning your house you are probably looking to finally get rid of that old box TV you have sitting down in your basement that has been broken for years. Or maybe you have a computer that is so outdated but know you cannot just put it in the trash can.
The problem is, a lot of towns and businesses only have random days that they do a "recycling event". Now you can go any weekday.
The Perfect Home For Sale In East Aurora, NY