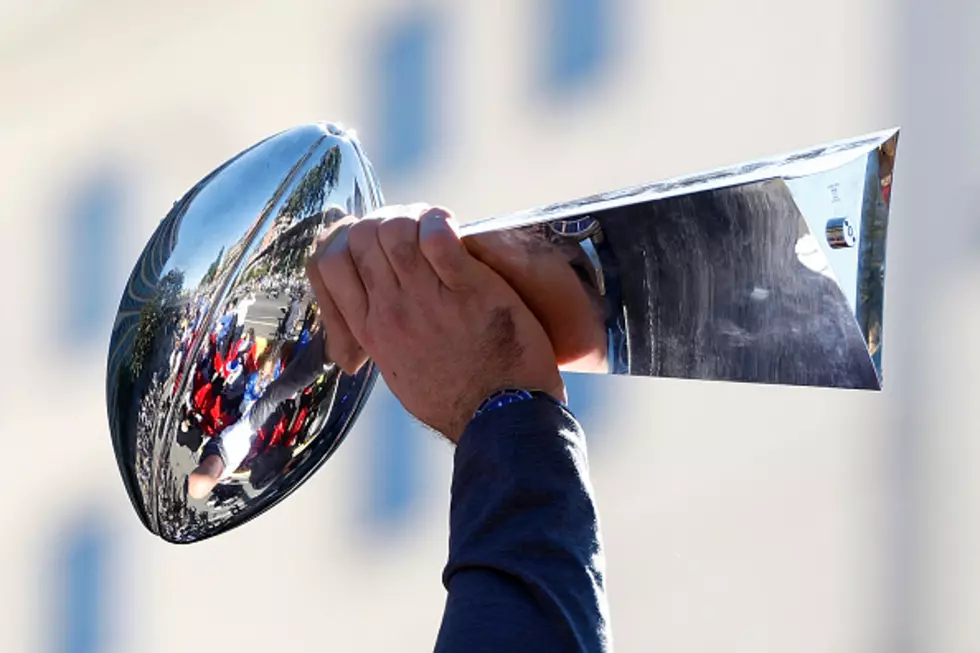 FREE Super Bowl Tickets With One Important Catch
Getty Images
Super Bowl weekend will be here before you know it and even though we don't which two teams will be playing in the NFL Championship game, we do know that you could be there.
Here in Western New York, Buffalo Bills fans are getting ready for the game between the Bills and Bengals in Orchard Park. If the Bills win, they move on to the AFC Championship game. Win that and it's on to the Super Bowl in Arizona! But before all that happens, you can roll up your sleeve and get ready to win.
You have until the end of the month to donate. The need for blood never stops and the winter is a challenging time for the Red Cross to get donations. Not only will you win the tickets if you are selected but you also will receive the airfare and accommodations!
Anyone who donates blood until January 31st will be automatically entered to win roundtrip airfare, hotel accommodations and tickets to see the game, which is happening on Sunday, February 12th at State Farm Stadium in Glendale, Arizona.
The game this weekend is set for a 3pm kickoff at Highmark Stadium. There are some tickets available and the weather looks chilly! It is going to be one of the most anticipated and watched games of the playoffs and is the first meeting of the two teams since the Damar Hamlin injury in Cincinatti.
15 Places To Take Someone You Hate In Buffalo, New York
This is how you make someone never want to visit you in Buffalo again.
65 Obnoxious Banned License Plates In New York State
Here are some of the crude, hilarious, and off-the-wall personalized license plates that were denied in New York state in 2022.