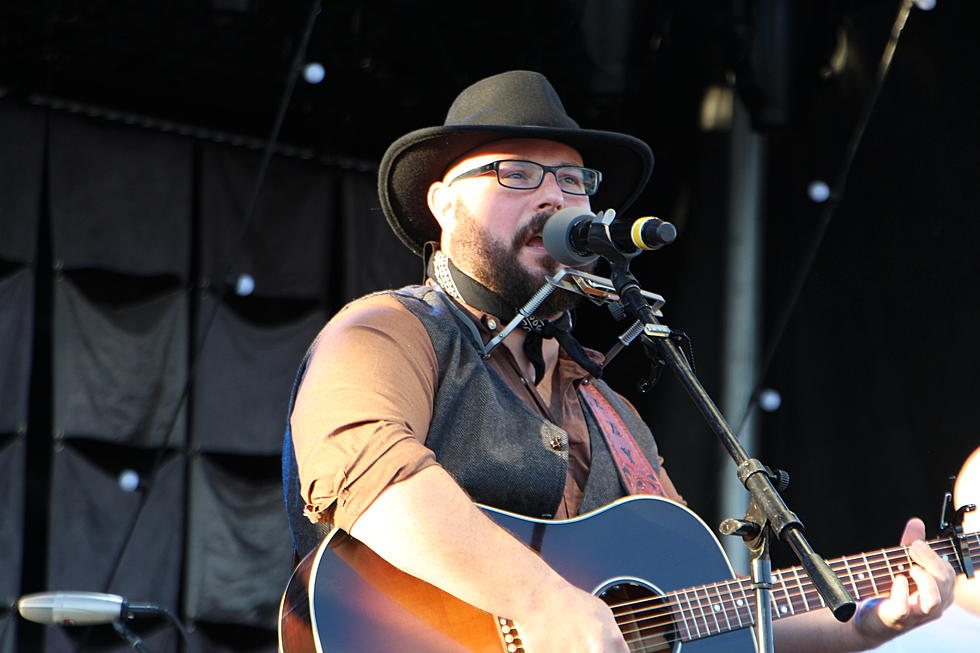 Fuzzy From 'Fuzzy & The Rustbelts' Talks With Chris Owen and WYRK [LISTEN]
Pat McMahon
When you think of country music, you think of Nashville. Music City, USA.
Nashville has a ridiculous number of artists, songwriters, and live performers who make thee music industry their living or at least a major part of their life. It's easy to forget sometimes that sometimes that some of the best music is right here in our own backyard.
If you have gone to our TOC Risers competition or have been to WYRK shows since 2018, then you probably know about Fuzzy from Fuzzy & the Rustbelts.
Fuzzy & the Rustbelts won the 2019 TOC Riser competition, and the year prior, Fuzzy placed second behind Buffalo-native Jillian Eliza, who is making her Nashville dream come true.
Listen to Chris Owen Overnights 12-5 am on 106.5 WYRK
If you love artists like Chris Stapleton or Jason Isbell, then you will love Fuzzy & the Rustbelts.
Fuzzy's vocals are unreal, and remind you of the powerful smooth voice of Chris Stapleton, with awesome lyrics and cool melodies that give you an alternative country or Texas feel when listening.
Fuzzy is this week's guest on the "Nine O'clock News" on WYRK, and he talked about his career so far and how it has changed since winning the TOC Riser competition and even placing second the year prior in 2018.
He also talked about getting the chance to open for acts like Willie Nelson and Alison Krauss at Darien Lake, and the fact he and his band have new music coming in the spring.
Fuzzy talked about one of his newest song, "Long Lost Wind," which was on his 2021 EP, Harvester Sessions.
You can listen to the full interview below, and catch "Long Lost Wind" on the "Nine O'clock News" tomorrow morning on WYRK.
Thanks to Fuzzy for taking some time out to talk with us!
KEEP LOOKING: Look Inside George Strait's Spectacular Mansion
KEEP LOOKING: See Inside Jason Aldean's Spectacular Beach House Mansion:
CHECK IT OUT: How He's Changed! Garth Brooks' Storied Career in Pictures
ALSO: See Inside Garth Brooks and Trisha Yearwood's Malibu Beach House: