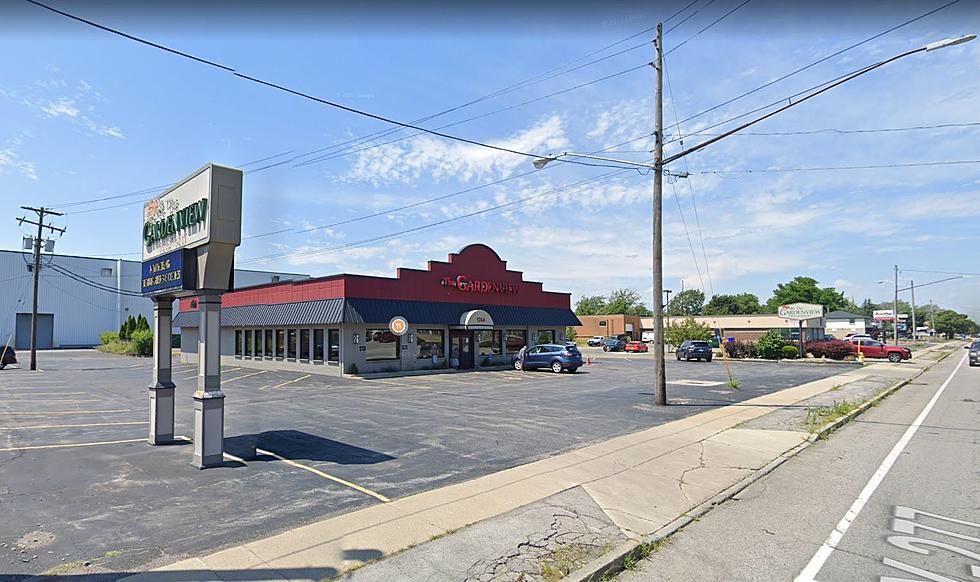 West Seneca Restaurant Was a Lifesaver on Easter Sunday
Credit: Google Maps
Today is Dyngus Day in Buffalo, which is a major holiday for many in Western New York.
The parties that take place, the awesome Polish food that is had, along with the ever-famous Dyngus Day parade -- full of water guns and all.
Hopefully, everyone had a wonderful Easter Sunday.
Easter is a major holiday for many, but it does have a different feel that Christmas or Thanksgiving. Many enjoy an Easter brunch or dinner with family, which usually includes ham or beef; complete with side dishes such as scalloped potatoes, mashed potatoes, vegetables, eggs, rolls and more.
My wife worked on Easter Sunday, which she did last year as well. My family was not having an Easter dinner and my wife's family lives out of the Buffalo area, so I was left with going out to Easter brunch alone...not quite alone, a couple of my friends were in a similar boat, so we all decided to try and find a brunch somewhere.
It's not easy on Easter Sunday, since many restaurants are closed. Most of the locally-owned places that are open only take reservations, all of which were full when I checked. We wanted to stick with a local place.
Finally, we discovered that Gardenview was open and we did not need reservations.
Gardenview is located on Union Road in West Seneca, not far away from the I-400 entrance. They were offering their normal menu and a huge Easter buffet.
The staff was busy but incredibly nice and accommodating and turned what could've been an unmemorable Easter Sunday, into a great one.
There are many people who need to get to a restaurant for Easter due to personal things going on. Can't thank Gardenview enough for the Easter brunch at the last minute.
20 Amazing Old-School Restaurants in Buffalo
The 20 best old-school restaurants and bars in Western New York.
Top 50 Summer Restaurants in Buffalo and Western New York
Check out some of the best spots for food and drinks this spring and summer across Western New York!