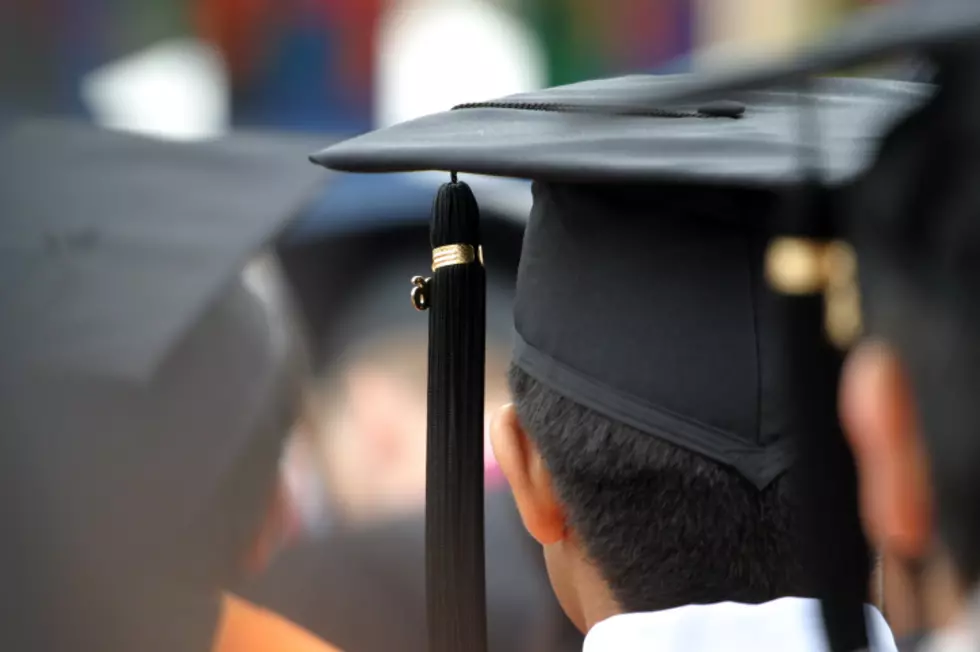 Graduation Season Begins at UB
Townsquare Media
The University of Buffalo will begin its 173rd commencement ceremonies over the next couple of weeks with the UB Jacobs School of Medicine and Biomedical Sciences awarding 152 students with medical degrees on Friday.  Nine will receive MD/MBA degrees (Master of Business Administration), five will receive MD/PhD degrees, two will receive MD/DDS degrees, and one will receive an MD/MPH degree (Master of Public Health).
Friday's honored speaker is Howard A. Zucker, the commissioner of the New York State Health Department.
A Jacobs School alumnus, Dr. Donald Pinkel, the first director of the St. Jude Children's Hospital in Memphis will be honored with a UB Honorary Doctorate in Science.  Pinkel developed the first curative treatment for acute lymphoblastic leukemia, the most common cancer affecting children.  His achievement virtually wiped out a disease that  at one time was considered untreatable.
Friday's ceremony at the Center for the Arts on UB's North Campus will be the first of 18 graduation ceremonies for UB students this month.