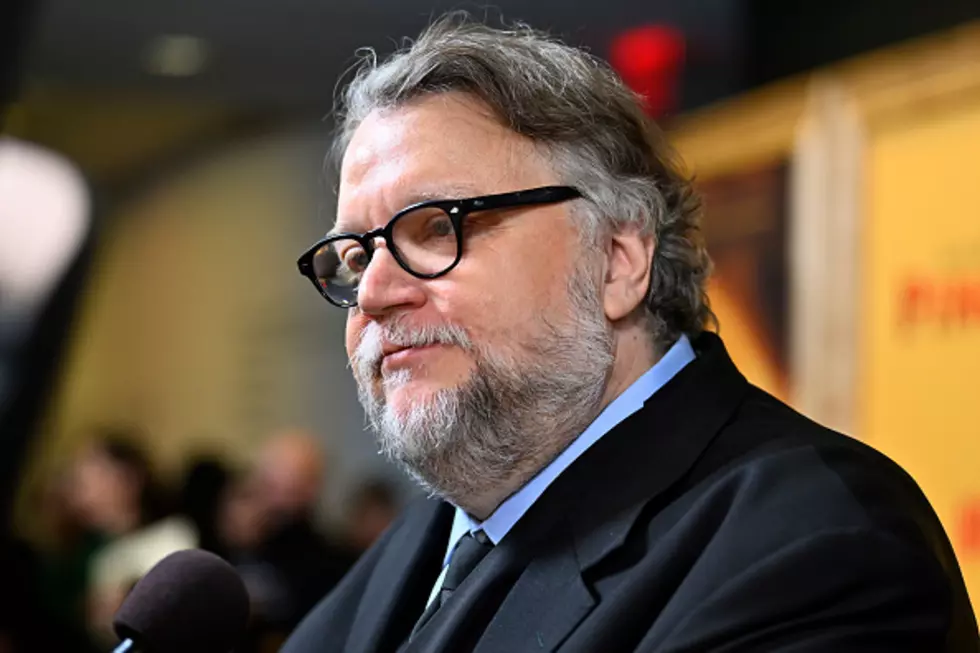 Famous Hollywood Director Says He Wants to Get a Home in Buffalo
Getty Images for Netflix
We all know the famous movie-making cities in the United States.
New York City has to be number one, with others like Los Angeles, Miami, Chicago and even ones like New Orleans and Minneapolis being in contention.
However, Buffalo is slowly but surely becoming a popular city to film movies in. That's because it's relatively cheap, offers all four seasons and has enough space to get work done; less foot traffic.
One big time Hollywood movie that was recently filmed in Western New York was Nightmare Alley.
The period piece starred Bradley Cooper, Cate Blanchett, Toni Collette and Willem Dafoe. Much of it was filmed in Buffalo back in early 2020, which was just before the COVID-19 pandemic struck the region and the country.
Niagara Square and other locations were all the buzz when the crew of Nightmare Alley was in town and the City of Buffalo made a huge impression on Guillermo del Toro.
del Toro was a guest with Kevin Polowy (Buffalo native) and when Polowy asked him if he had any plans to shoot more movies in Buffalo, del Toro said him and his wife (Kim) have considered getting a home in Buffalo.
"I have actually considered and discussed with Kim, getting a place in Buffalo, said del Toro.
"I love the energy, the artistic movement; there's great food," added del Toro.
It sounds like del Toro has future plans to film another movie or two in Buffalo, which people would be over the moon for.
Buffalo is getting more on the radar of the people who matter in Southern California.
10 Celebrities You're Most Likely To Encounter in Buffalo
Taking a look at some of the celebrities you're most likely to encounter in Western New York.
25 Celebrities You Could Meet In Western New York
You have a high likelihood of running into one of these 25 celebrities in Western New York.
Ranking The Top 15 Movies Filmed in Upstate New York