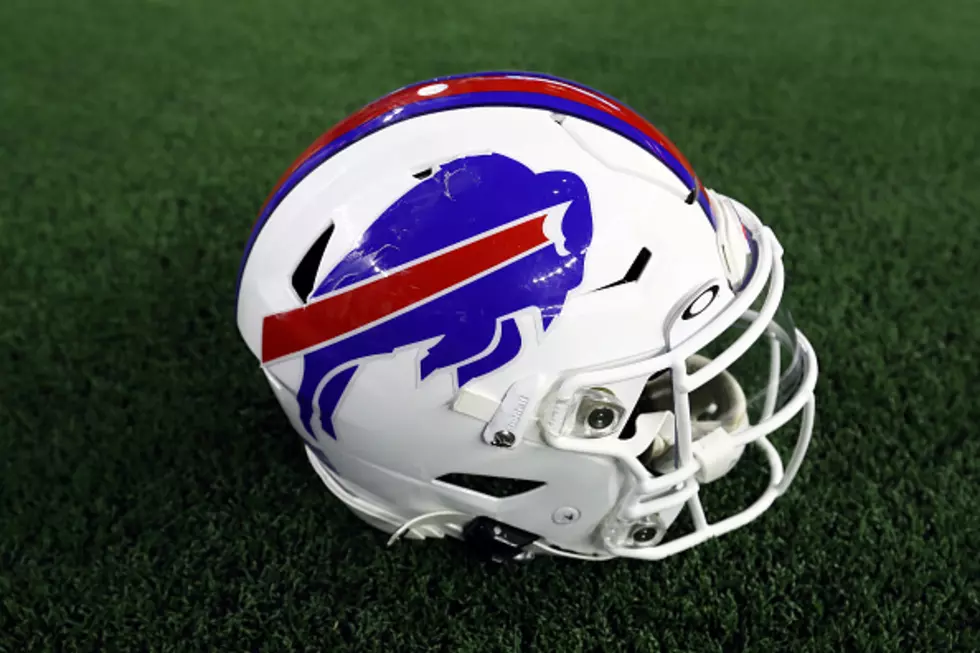 Has Anyone See This Buffalo Bills Car Around Town?
Getty Images
Have you seen this car driving around?
The Buffalo Bills' magical season has had Bills fans, old and young excited this year.
It inspired one guy to completely deck out his car in Bills decals. Stephen Aitchison took his Ford Edge and recently had it done, so if you see him out and about, he is asking you to give him 3 honks (really he should have asked for 5, for the Lets Go Buf-A-Lo chant).
If you are wondering how much something like this cost? He responded to one user on Twitter and said that the place that did it was "Streamline designs in North Tonawanda Ny it was approx $2k".
Currently, the Buffalo Bills are, apparently in the mix to land star defensive end player JJ Watt after he announced last week that he is breaking away from the Houston Texans. The internet and insiders had everyone interested after finding out that the Cleveland Browns are a strong contender for Watt to play at. What will it take to get him to Buffalo? Certainly money is something that will be a big factor, but specifications about the salary cap will influence the decision and what teams can offer him.
What A Buffalo NY Snowstorm Looked Like in 1937
10 Old Fisher Price Toys That Are a Blast From The Past