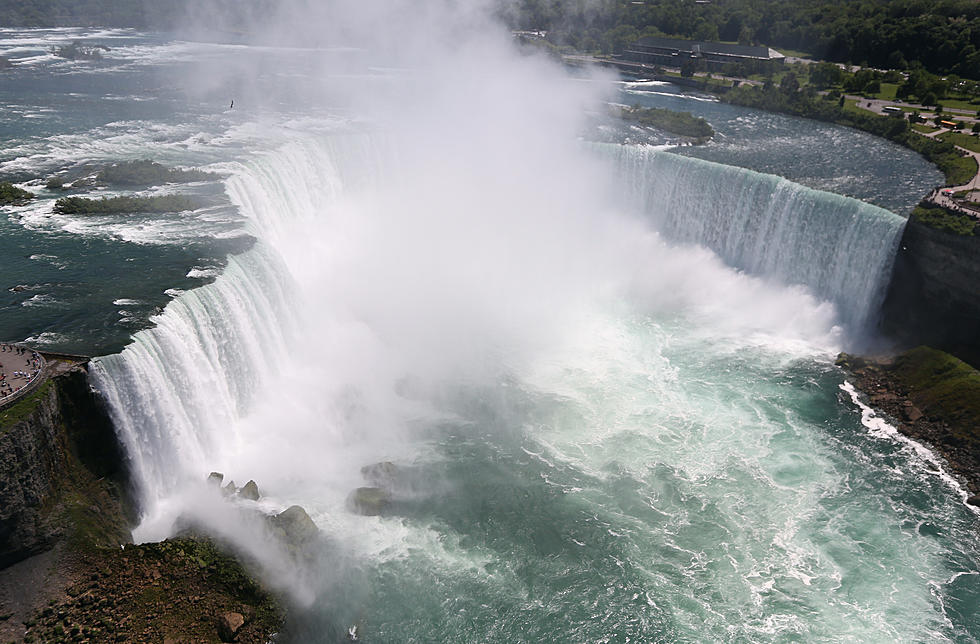 Have You Ever Crossed the Border on Foot? See What It's Like! [VIDEO]
Getty Images
I'm sure most of us in WNY have crossed the border a time or two, but have you ever walked over the Rainbow Bridge?
I've thought about doing it to avoid having a car in Canada, especially right along the Falls.
I guess the one pro to walking across would be that you get to take your time and snap some pretty great shot of the Falls. Watch as this one YouTuber, RyanReporting, gives you a walking tour of cross the Rainbow Bridge on foot.
Now obviously he couldn't take you through the actual border, but I assume it would be a lot like immigration at the airport....or crossing in your car. LOL