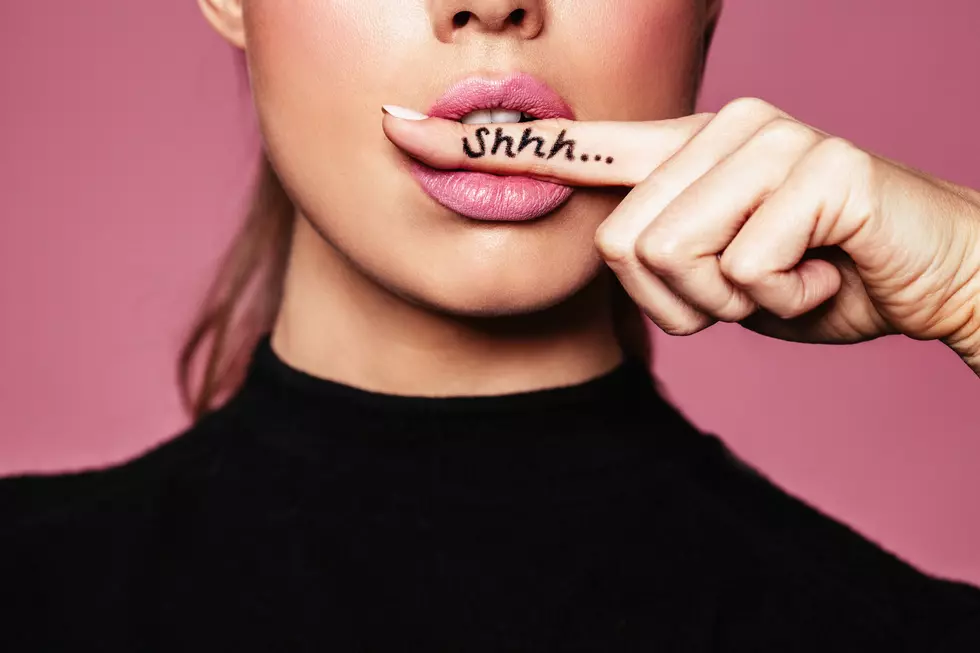 13 Hidden Gems In Western New York
jacoblund
Western New York is full of amazing places, things, and events and even if you have lived here all your life, there are things you might not even know exist.
Feel Good Mornings With Dave Fields Mon-Fri 6am-10am
From Niagara Falls to Allegany State Park, Western New York is full of places that locals know about but people who live 20 minutes away may never heard of.
The Northtowns vs Southtowns battle is a real thing and many people never cross that border and because of that, they might be missing out on true treasures in Western New York.
We asked people to share their favorite "hidden gems" in Western New York. It could be a store, restaurant, a place to take the family or just a day that happens every once in a while that lets you truly enjoy all that Western New York has to offer.
Of course, some people were a little hesitant to share their favorite "Hidden Gem" in fear that it will become more than a hidden gem and that they will have to share it with a lot more people now than they did in the past.
So a big thank you to everyone who chimed in and wanted to let everyone in Western New York know about these hidden gems that bring true joy and happiness to people all over Western New York.
For without further ado, Check out 13 Hidden Gems in Western New York.
13 Hidden Gems In Western New York
Western New York is full of hidden gems. Here are 13 that you might know of.
The 5 Worst Suburbs In Western New York
Life is not all about competition but as soon as you put out a ranking system, it sure turns into it.
Western New Yorker's Favorite Places To Get Ice Cream
We love to eat here in Western New York and when we are not downing wings, we love to grab some ice cream for dessert.
Western New York's Favorite Weird Food Combos
You just never know what two foods will go together for a delicious meal. Check out some of Western New York's favorite weird food combos.