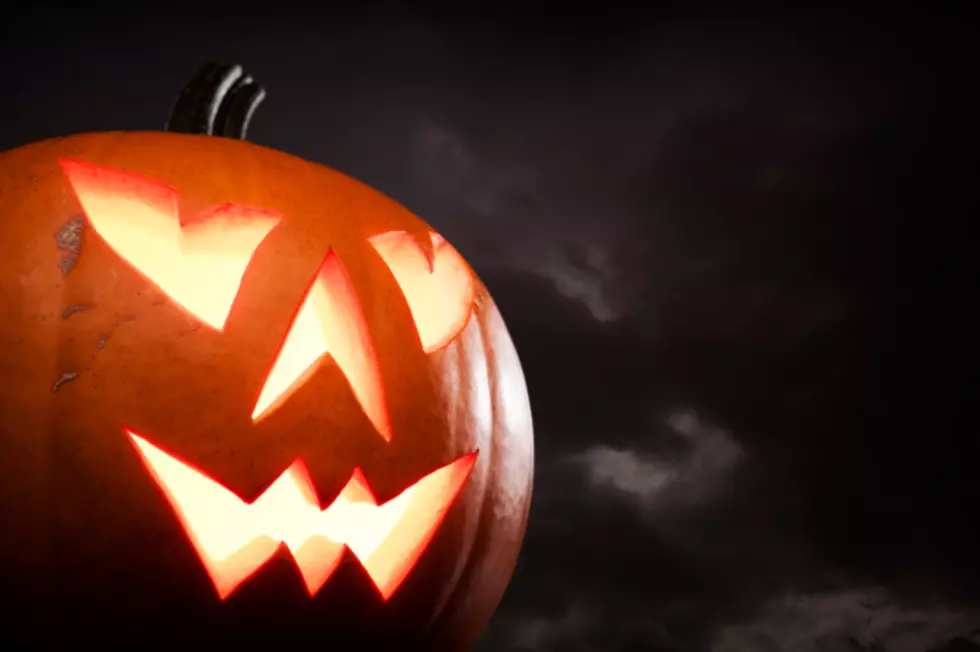 House of Horrors and Haunted Catacombs Releases Ticket Info and Opening Date
Ivan Bliznetsov
At the start of the month, New York State released guidelines on fall activities and haunted houses were among the businesses that were allowed to open this year.
Enter your number to get our free mobile app
Unfortunately, Frightworld will not be open this year but House of Horrors and Haunted Catacombs will be open and according to their Facebook page, they're offering a special deal this Friday, September 18th.
Tickets will be on sale this Friday only for just $20. It'll be the best price on tickets according to House of Horrors and Haunted Catacombs.
This year will be different because of COVID-19 guidelines. Because of capacity limits, tickets will be sold online only and people will have to select the date and time they wish to go.
According to Haunted Catacombs, every day will sell out so it's best to buy tickets early.
They will open on Friday, October 2nd.
House of Horrors and Haunted Catacombs is located at 3637 Union Rd. in Cheektowaga (behind Sonic Drive-In).
With the capacity limits in place, I'm betting these tickets sell out quickly, so definitely buy tickets as early as possible if you want to get scared this Halloween season!
READ ON: Weird, wild UFO sightings from throughout history