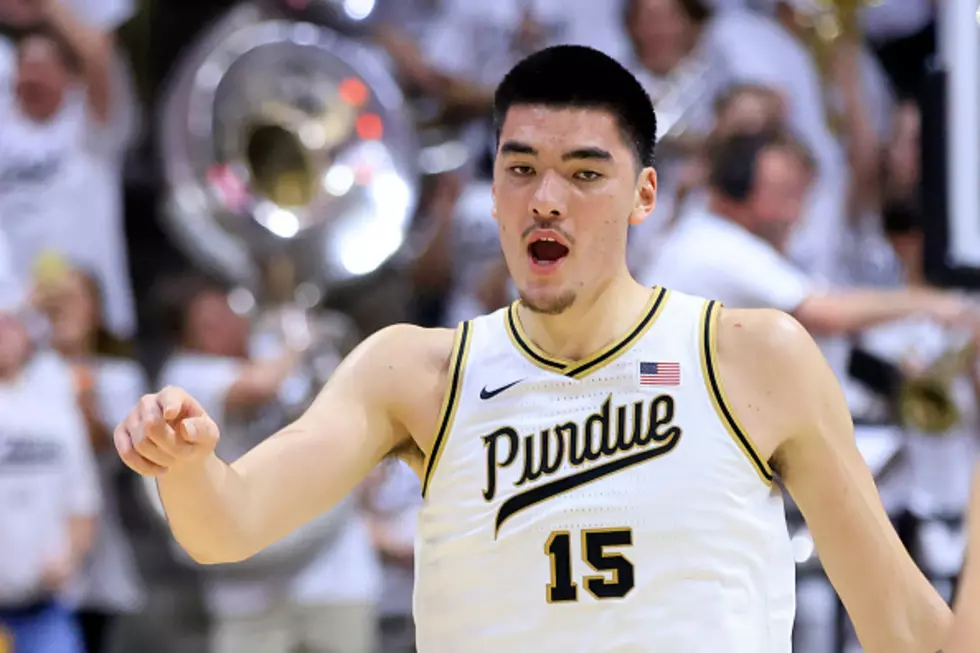 College Basketball Phenom Grew Up Near Buffalo, New York
Getty Images
The college basketball season is getting exciting! As we get closer to the month of March and the regular season starts to wind down, the best of the best in college hoops are getting ready to join in on the madness!
No matter what happens or who you follow in the regular season, college basketball is entering it's most exciting time of the year and there is one player who has literally risen above the rest of the competition.
Zach Edey grew up in Canada and is arguably the most valuable player in all of college basketball, Standing at seven feet-four inches tall, Edey is the player that teams have to plan around.
Edey was born May 14, 2002, in Toronto, Otario and like most kids in Canada, grew up on skates playing hockey. But it's basketball that has given him some amazing opportunities. Zach Edey is unstoppable and the player that I will be keeping an eye on for the NCAA Tournament when it comes around. The Purdue story this year is incredible and you can count me in on the bandwagon!!
The Biggest Box-Office Hits in History (Worldwide)
These are the highest grossing films in the history of cinema.
LOOK: The biggest scams today and how you can protect yourself from them