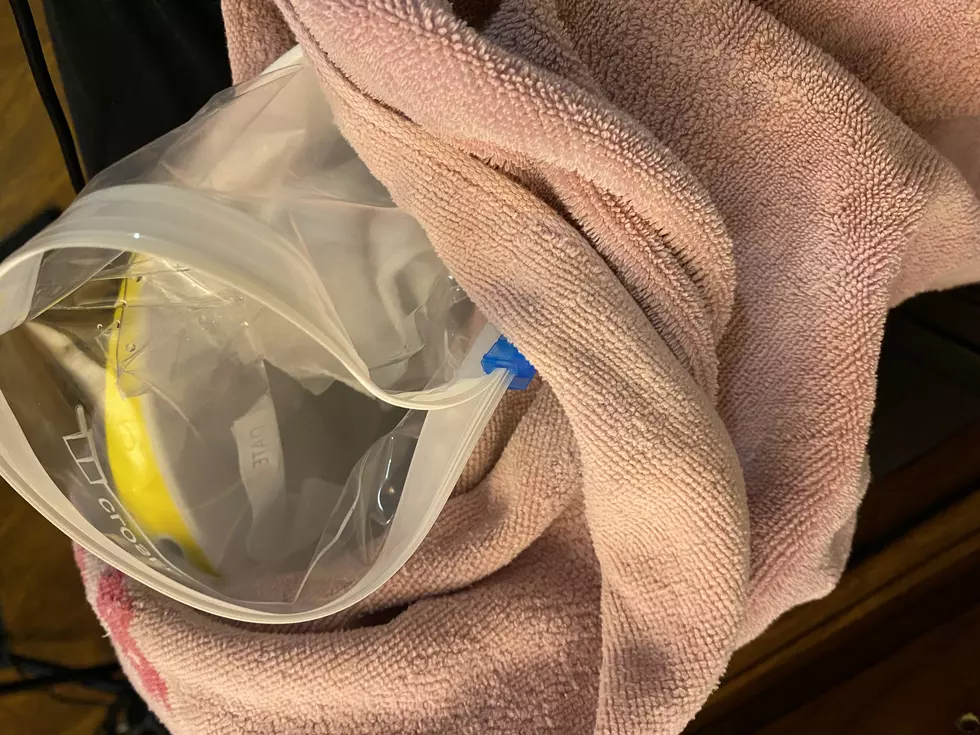 How To Remove Fake Nails At Home in Less Than 10 Minutes
Credit: Val Townsend
It doesn't involve tinfoil or plastic clips, and it's not the fancy machine that claims to steam off your manicure -- but it's close.
Enter your number to get our free mobile app
Even better, you probably already have everything you need at home.
A few weeks ago, I was pouring over reviews for one of those steam-off machines. After becoming basically proficient in doing my own nails during quarantine, I still hadn't quite mastered the removal skills just yet, and it was my least favorite part of the home manicure process.
In the comments section of a social media post for the Milana device, a self-described nail tech chimed in with "I'm sure this device works as advertised, but all you need to do the same thing is put a folded up paper towel in a ziplock bag, pour some pure acetone in the bag. Then fill a bowl with the hottest water you can stand, put your hand in the bag, zip it up, then put the bag in the bowl of hot water and cover with a towel. In under 10 minutes your nails will be clean of gel, acrylic, powder, etc."
I'm like, no way.
But this woman is all, yes way.
So I tried it.
You do still have to file off the shiny topcoat layer of your manicure, but you have to do that for any kind of removal (even the steam machine).
I'm happy to report, the nail tech was 100% correct. In about 8 minutes (I always check too early) everything but some dip remnants on my thumb were gone. A few swipes with the paper towel, and that was gone too.
Easily, the most painless way I've removed anything stronger than nail polish in my life.
How to Make a No-Sew Face Mask From Leggings