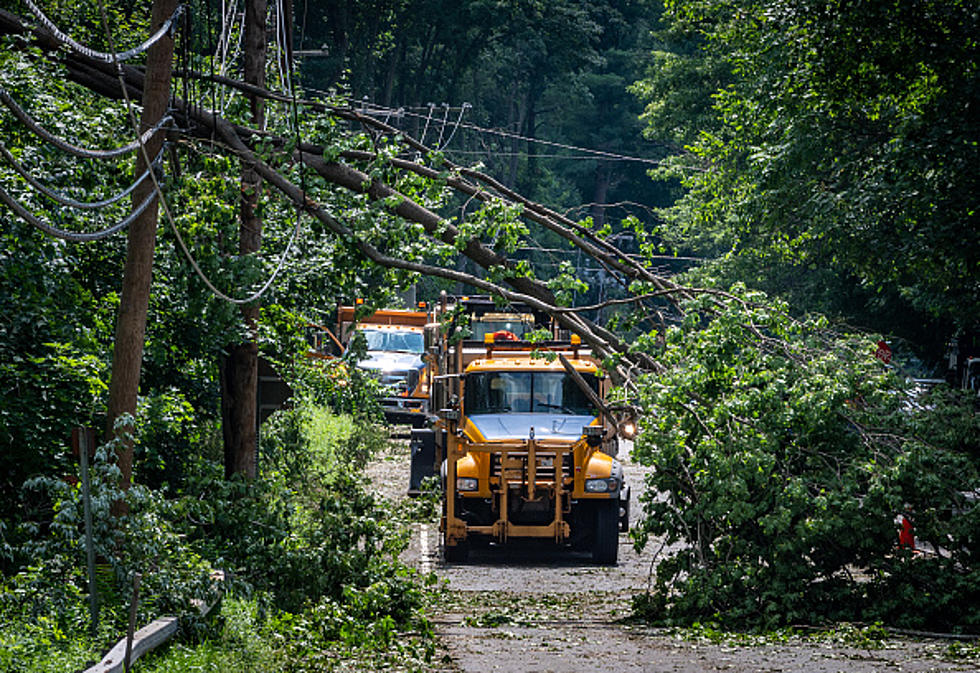 Hurricane Weather For Portions Of New York State
Newsday via Getty Images
There are residents in portions of New York State that will be watching the forecast very closely over the next couple of days as storm surge and rain from the latest hurricane are planned for the region.
The summer is not over yet as fall will officially arrive on September 23rd. But the summer weather has extended across New York State with higher temps and humidity.
But the meteorologists are keeping a close eye on the next big weather system that could impact the east coast and portions of New York State and Long Island.
As for the rest of New York State, things look more seasonal.
The National Guard will be assisting and ready for whatever Mother Nature might bring to the region.
2023 National Toy Hall of Fame Finalists
Ahhh, the memories! Here are the iconic toys and games that could be inducted into the National Toy Hall of Fame in 2023.
10 Best Scratch-Offs To Buy This September In New York State
Based on odds of winning, here are the best lottery scratch-off games to purchase right now in New York State to score some cash.