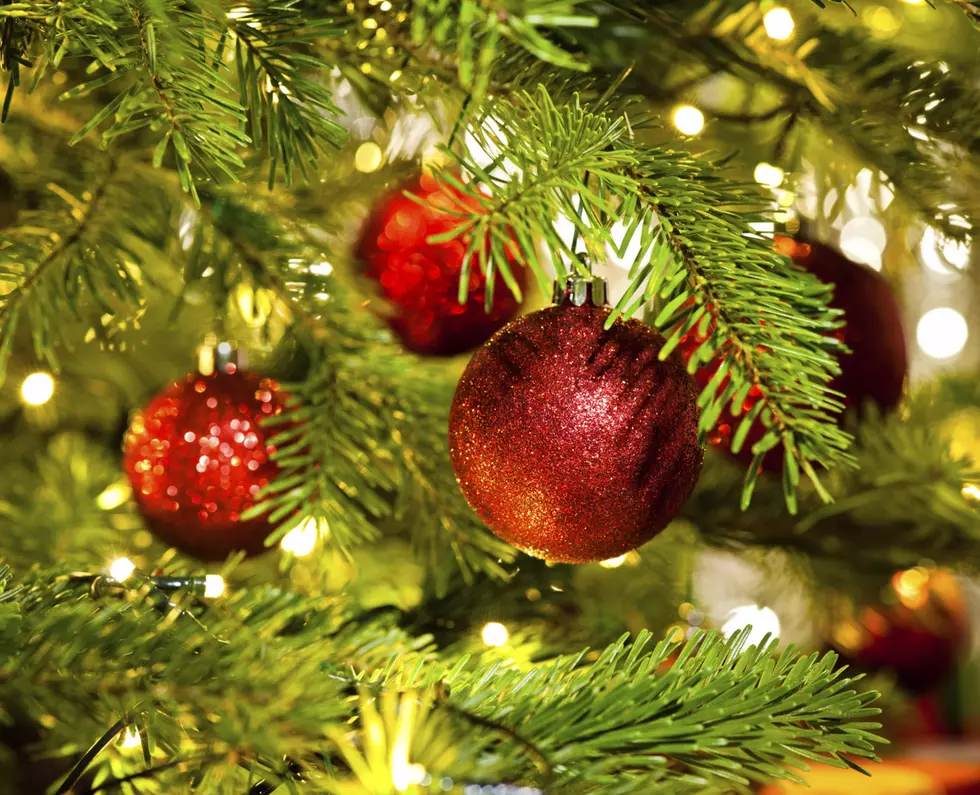 Iconic Store On Union Road In Cheektowaga Will Soon Not Be There
Stockphoto24
It's been a tough past years for in-store retailers. The emergence of online shopping has only grown and the pandemic didn't help the cause to say the least. That impact has been evident in Western New York.
If you've driven down Union Road in Cheektowaga, then you definitely know about Dave's Christmas Wonderland.
Dave's has been a cornerstone of the Union and William intersection in the heart of Cheektowaga. It's open year-round, but obviously has a busier time during the holidays.
Unfortunately, that Dave's Christmas Wonderland location will soon be no more.
According to Buffalo Business First, Dave's Christmas Wonderland is consolidating two of its larger stores.
Those stores being the longstanding Union Road location and French Road.
The Union Road location will move shop to the much larger French Road location near Transit Road in Depew.
Dave Gordon, who is the president CEO of Gordon Cos. Inc., says that the Union Road location needs to be renovated (built in the 1940s). There's a buyer who is finalizing the purchase and the location will be "put to good use."
The great news is that all the workers at the Union Road location of Dave's Christmas Wonderland will relocate to the French Road location, so everyone will be retained.
The consolidation will be completed in roughly six weeks, which puts that about a week before Christmas.
However, Dave's Deli will not be part of the move. The will revisit that aspect after the New Year, according to BBF.
I have gone to the Union Road location of Dave's Christmas Wonderland quite a few times, and it's sad that the location will be no more.
The Top 40 Pizza Places in Western New York
The best pizza spots in Buffalo!
43 Restaurants That Have Desserts That People Go Nuts Over
20 Amazing Old-School Restaurants in Buffalo
The 20 best old-school restaurants and bars in Western New York.