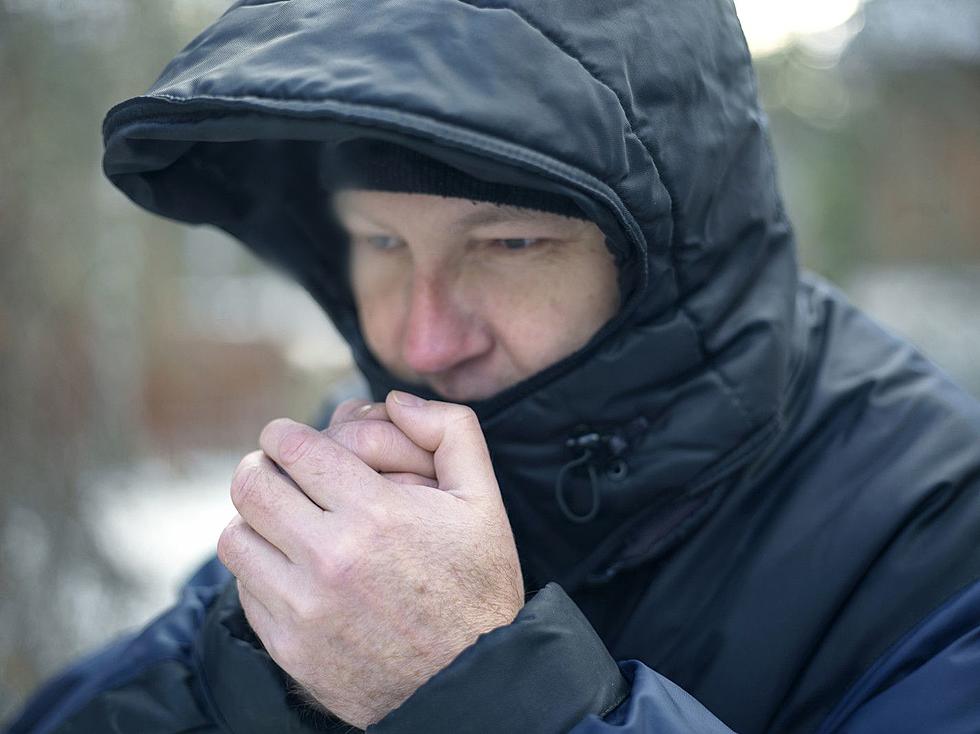 This Will Happen For The First Time In 4 Years In Buffalo New York
victorass88
A major cold blast of arctic air is coming to Western New York.
Feel Good Mornings With Dave Fields Mon-Fri 6am-10am
It started yesterday and the coldest weather is headed our way this Friday and Saturday.
In fact, the cold weather on Friday night and Saturday morning is something we haven't seen for years here in Western New York.
The cold weather will be here but won't stay past the weekend as well as the artic blast sweeps across the county.
On average the daily high in Buffalo for February is 31 degrees while the low is around 19 degrees.
Cheektowaga's Most Expensive Home For Sale Is Amazing
Take a peek inside the most expensive home for sale in Cheektowaga.
Most Romantic Restaurants In Western New York
Valentine's Day is coming up. Hurry and reserve a table at one of these romantic restaurants in Western New York.
10 Buffalo Bills Players Who Are Free Agents
These 10 players could be on new teams next season.