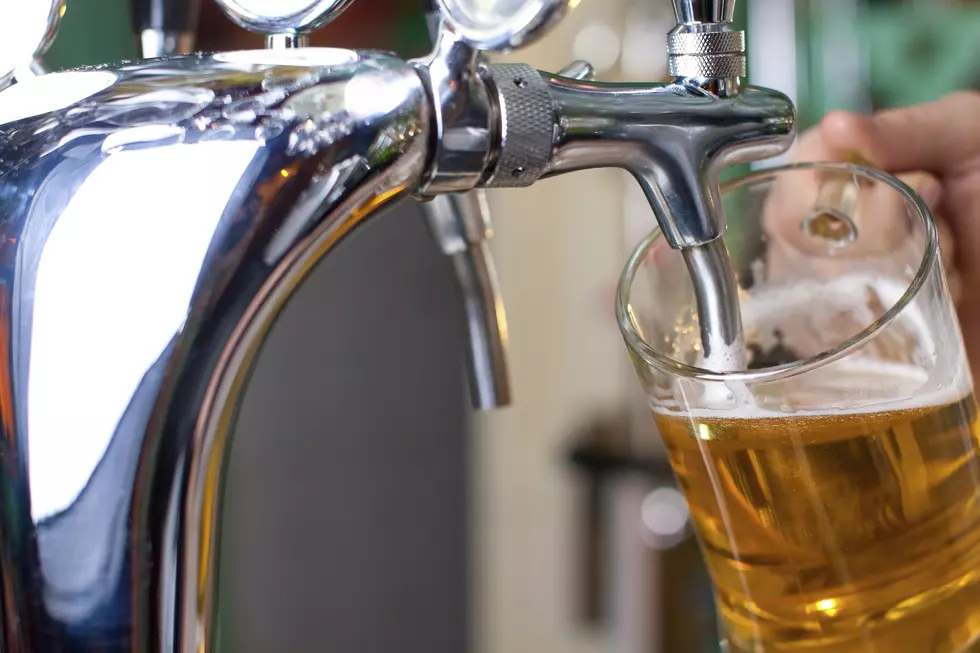 Join WYRK For The Buffalo On Tap – Tap Takeover Tonight
Getty Images/iStockphoto
If you love beer, you're going to want to join us at Buffalo On Tap - New York State's largest craft beer festival.  And you could win tickets to go for free tonight!
It's the Buffalo On Tap - Tap Takeover and it's happening tonight at the Buffalo Brew Pub (6861 Main St.,Williamsville, NY 14221).  It's Buffalo's oldest brew pub dedicated to Fine Beer, food, and fun!
Enter your number to get our free mobile app
Join WYRK tonight from 6-8 for your chance to win tickets to Buffalo On Tap on January 11th where you'll have the opportunity to try over 150 craft beers from over 75 breweries.
They will be featuring beers from Big Ditch Brewing Company like their Chocolate Cream Porter, Hayburner IPA, and Deep Cut Double IPA.
Join us for your shot at VIP tickets for Buffalo On Tap!
More Articles You Might Be Interested In
Listen to WYRK On The Job with Brett Alan, weekdays from 10am-3pm on Buffalo's New Country 106.5 WYRK!!
WYRKBrett on Snapchat